Green Logistics
Since 2021, we have invested in Green Logistics. We aim to adapt our logistics processes in order to continuously reduce the negative effects on the environment and the consumption of non-renewable resources.
Certified Products
Our products are certified by the following organizations.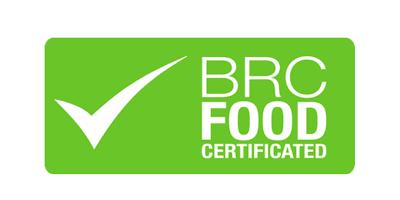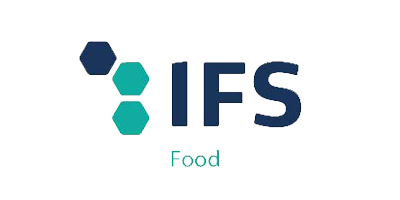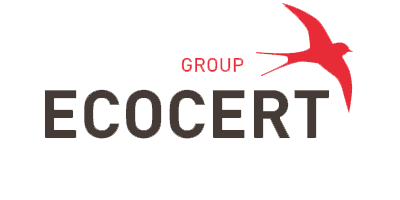 We offer a wide range of Vegan, Gluten free and lactose free products, as well as plant-based food fresh or frozen.