Our Products
Our products are placed in supermarket chains, buying groups, cash & carries and delicatessens. Our work is characterized by responsibility and professionalism, and this is shown with the shelves of our clients.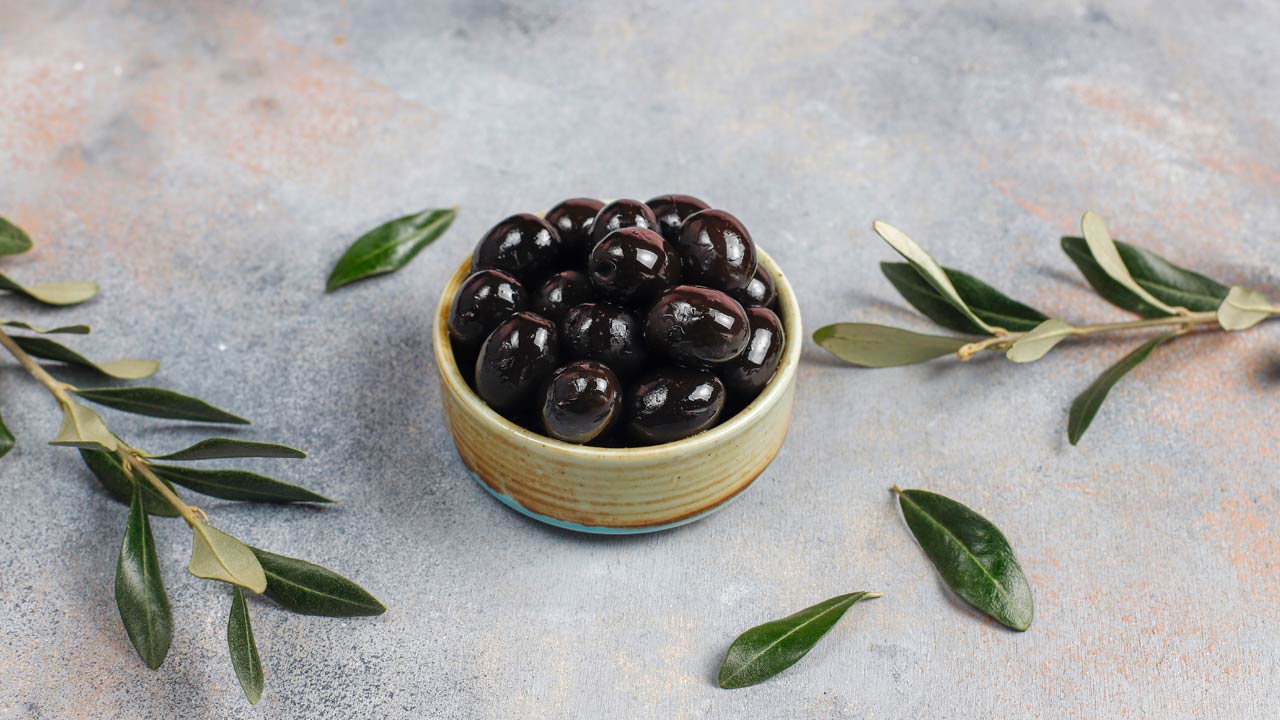 Production countries: Greece, Italy, Spain
We offer all the varieties from the biggest producers in Greece, Italy, Spain. They are available in whole, pitted, stuffed and sliced forms. We provide also special mixtures of olives exclusive recipes by adding different ingredients as capers, sundried tomatoes, herbs, garlic, lemon, roasted peppers, and others.
We offer all the best-seller olives like Kalamata olives, Chalkidiki Olives and Amphissis olives from Greece, Cerignola, Castelvetrano and Taggiasca olives from Italy, Hojiblanca and Manzanilla olives from Spain.
Packaging: Glass jars, vacuum, doypack or plastic barrels. Packages can always be adjusted to customer needs.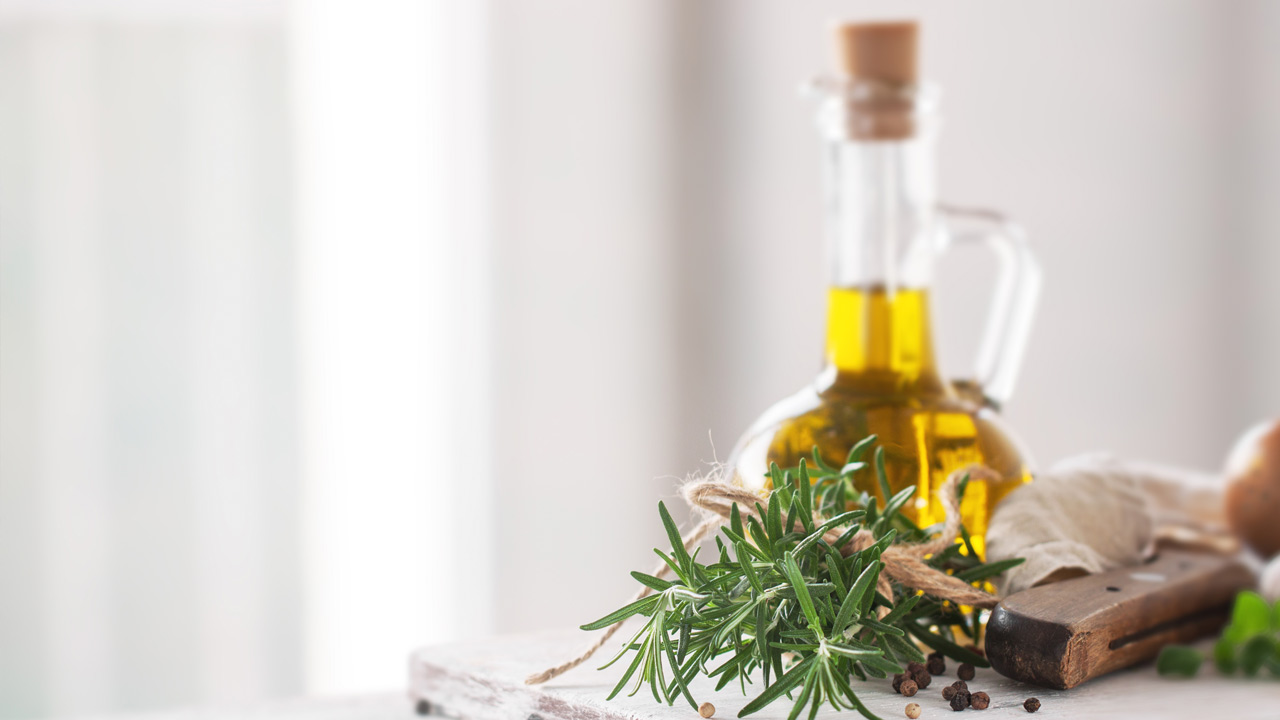 Production countries: Greece and Spain
We offer all the varieties from the leader producers of Greece and Spain (conventional or organic). Greece: Koroneiko variety, Olive oil Kalamata PDO and Crete PDO Spain: All the varieties
All types of packaging are available according to the preferences of our customers. Glass bottle (250ml, 750ml, 500ml, 1L), PET (1L,2l, 3L, 4L,5L) and metal container (500ml, 1L, 3L, 5L).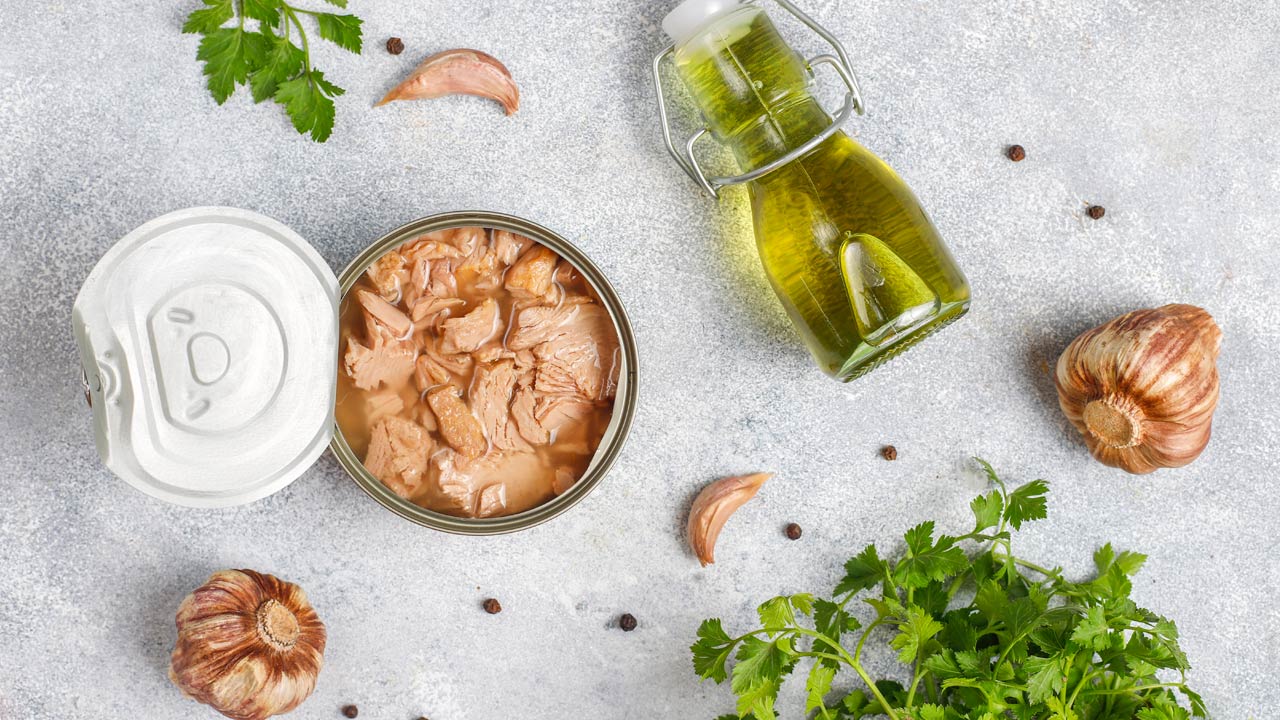 Production country: Thailand, Portugal, Ghana, Seychelles
The main products of this category include canned tuna products in form of filet or chunks in sunflower oil, in water and olive oil , tuna salads and tuna for pasta. Tuna products are available in cans of 80g, 160g, 185g ,385g, in jars 190g, doypack as well as in professional formats.
The same category includes sardines of 70g and 120g, mackerel 120g, octopus and squid 120g, mussels 120g, codfish 120g. MSC products are also available.
Production country: Italy
Our Italian pasta products are made from high quality durum wheat varieties and water and they are produced with strict quality standards in a modern production unit. Spaghetti in different sizes, pasta in a variety of shapes, pasta for soups, pasta cups, flavored, wholemeal and gluten free pasta and fresh pasta are some our products categories. Available packages for retail and professional food services.
We can offer additionally hand-made artisanal pasta from Piemonte in Italy, FineFood assortment.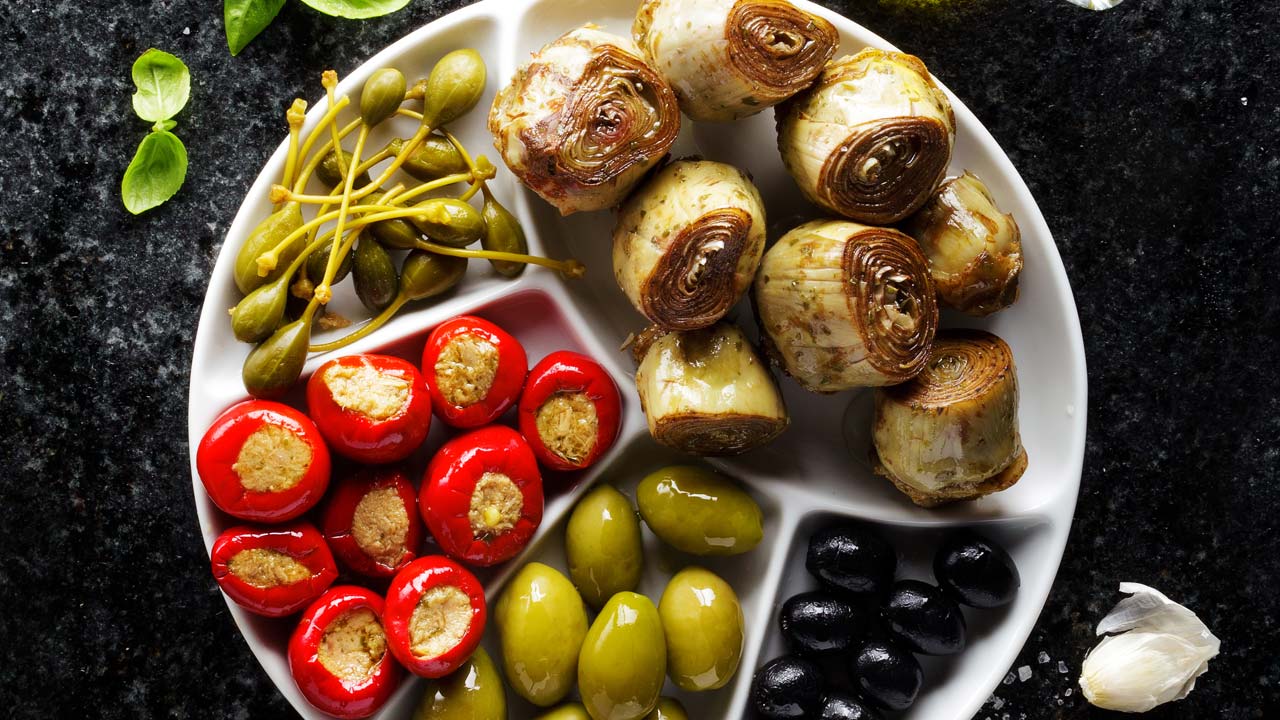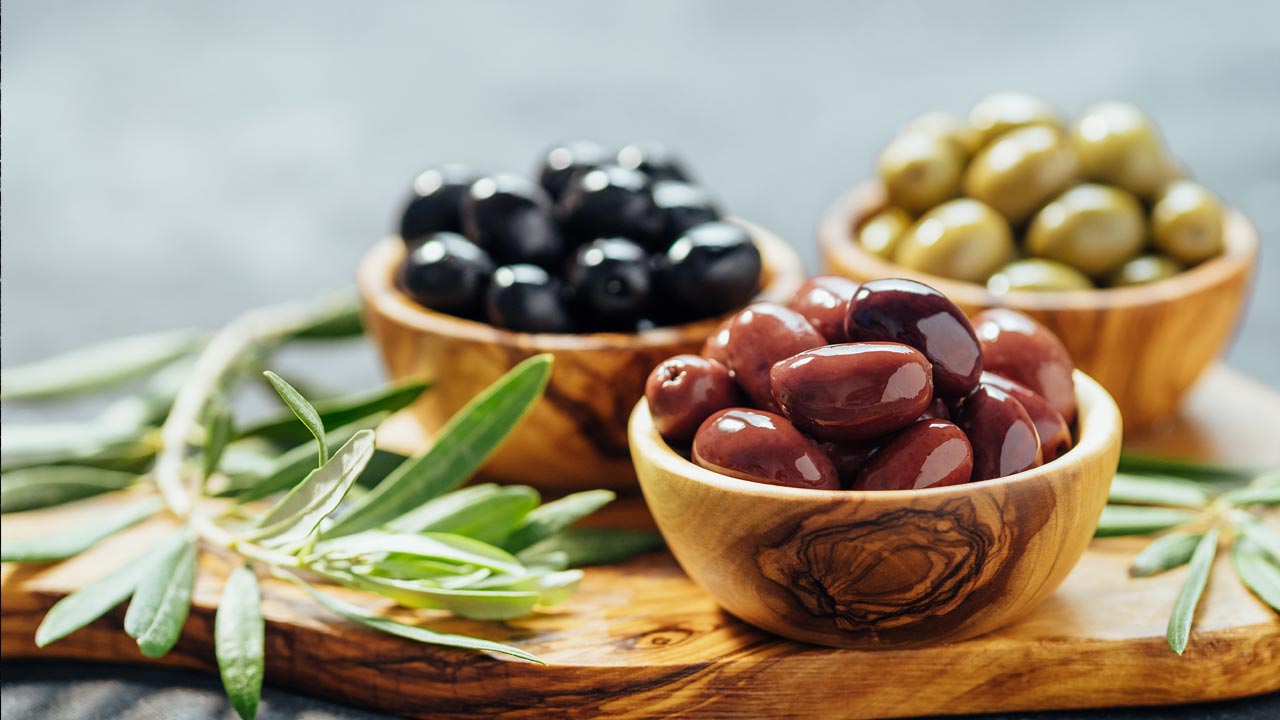 Production country: France, Greece, Italy
A premium range of high quality olives from all over the world (Greece, Spain, Italy, France, Maroc, Peru) fabricated in France and Greece. Packaging 100% recyclable.
Our delicious fresh Antipasti comes from Greece, France and Italy in different packaging retail or HORECA according the demand of the client. Authentic and natural recipes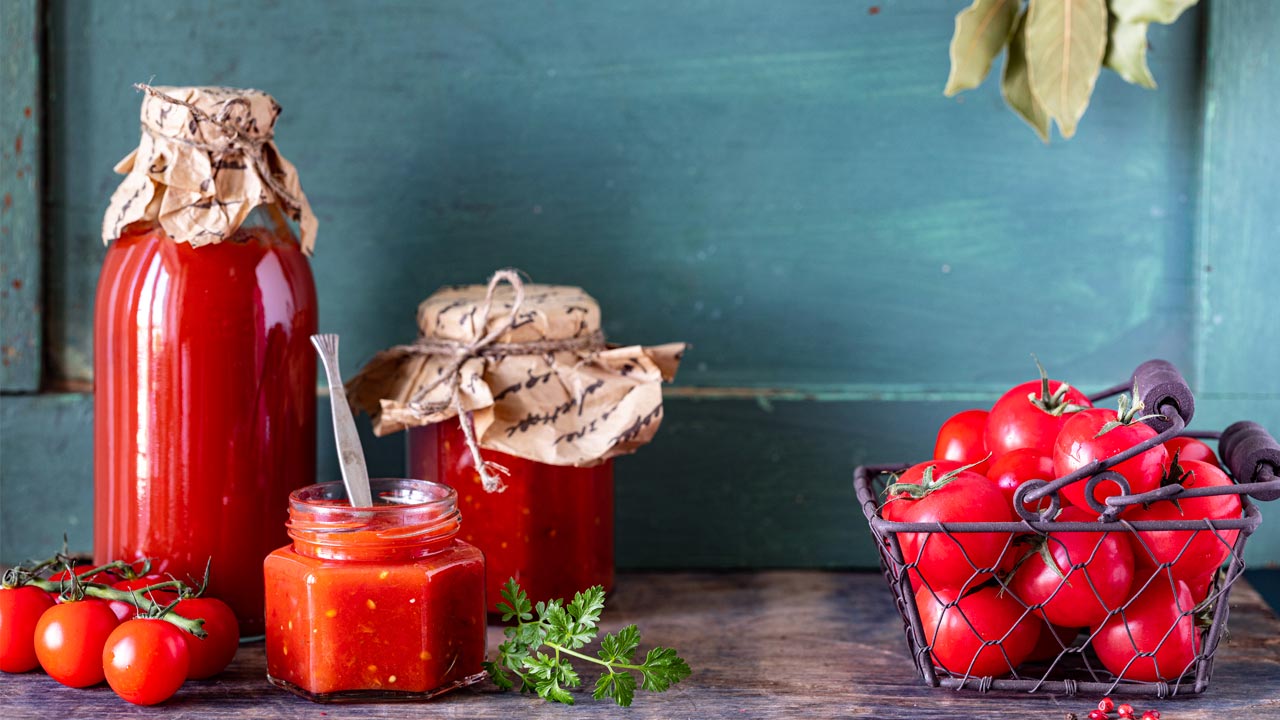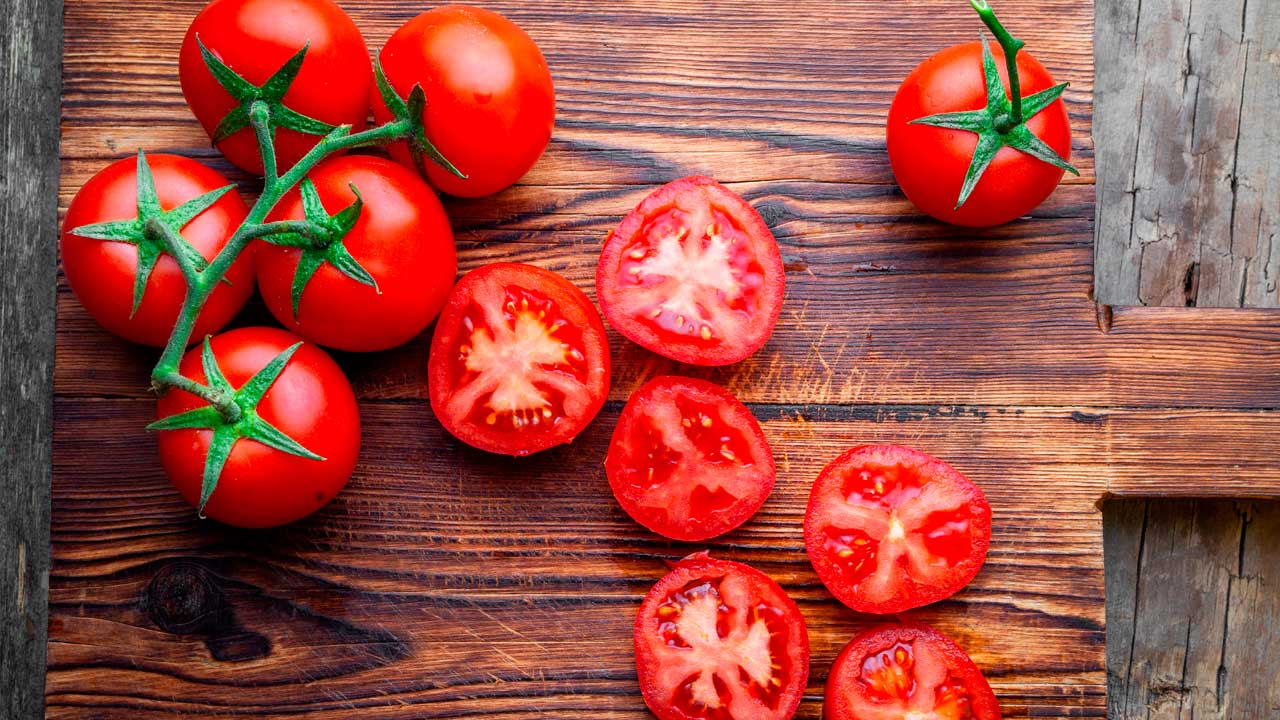 Production country: Italy
Tomato products in can, in paper pack and glass bottle produced in South Italy. Canned chopped tomatoes, whole tomatoes and double concentrated tomato paste of 400 g. Slightly concentrated tomato juice in paper pack of 500 g.
We also dispose canned tomato products for both retail commerce and professional use.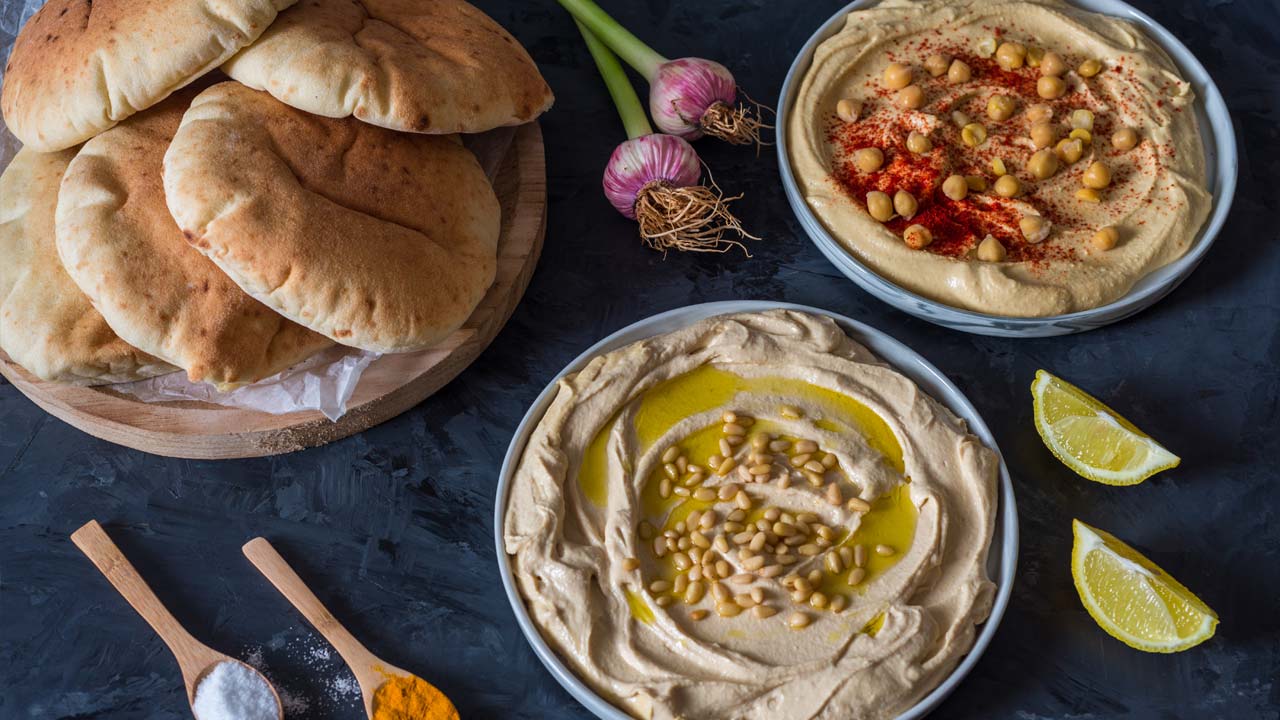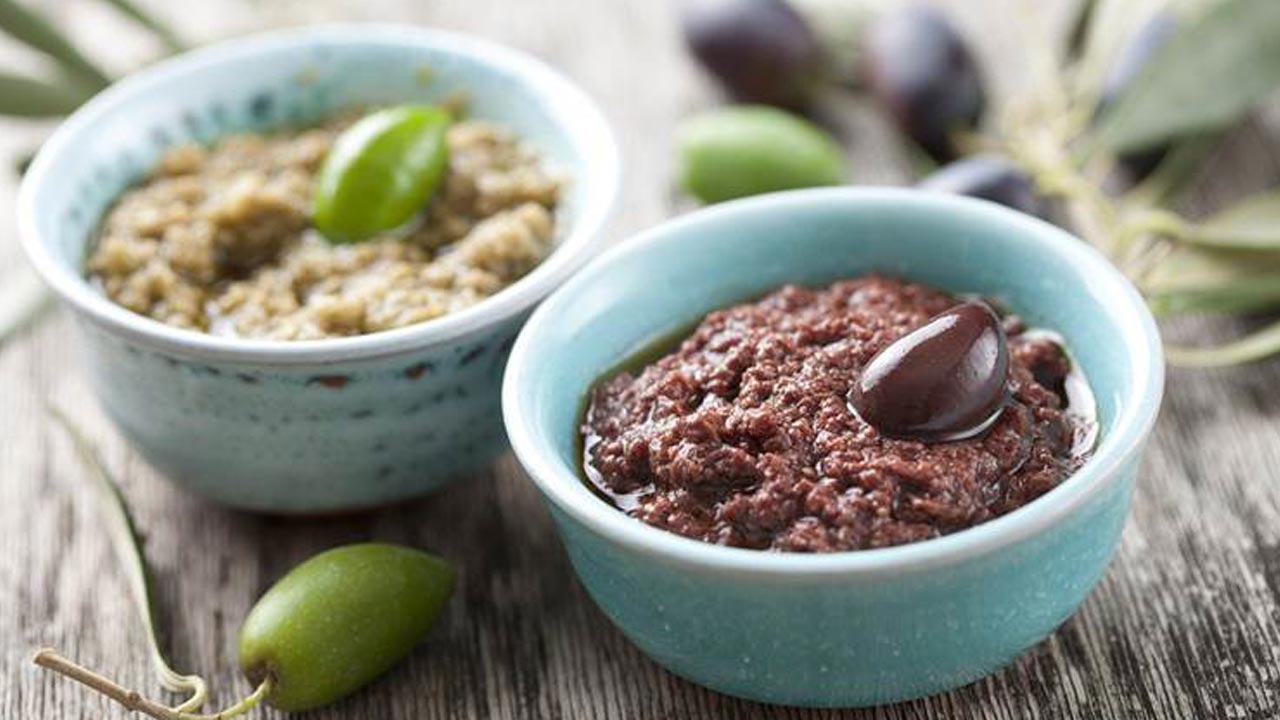 Production country : Greece
Authentic recipes inspired from the Meditteranean diet. A combination of proteins, vitamins and antioxidants without any preservatives and chemicals. Our spreads like tzatziki, houmous, tarama, eggplant, ktipiti and many others are produced from the leader producer of Speads-dips in Greece are high quality products with authentic taste.
High quality and modern packaging of 150g, 200g or 400g plastic tray for retailers. Available packaging also for Horeca clients.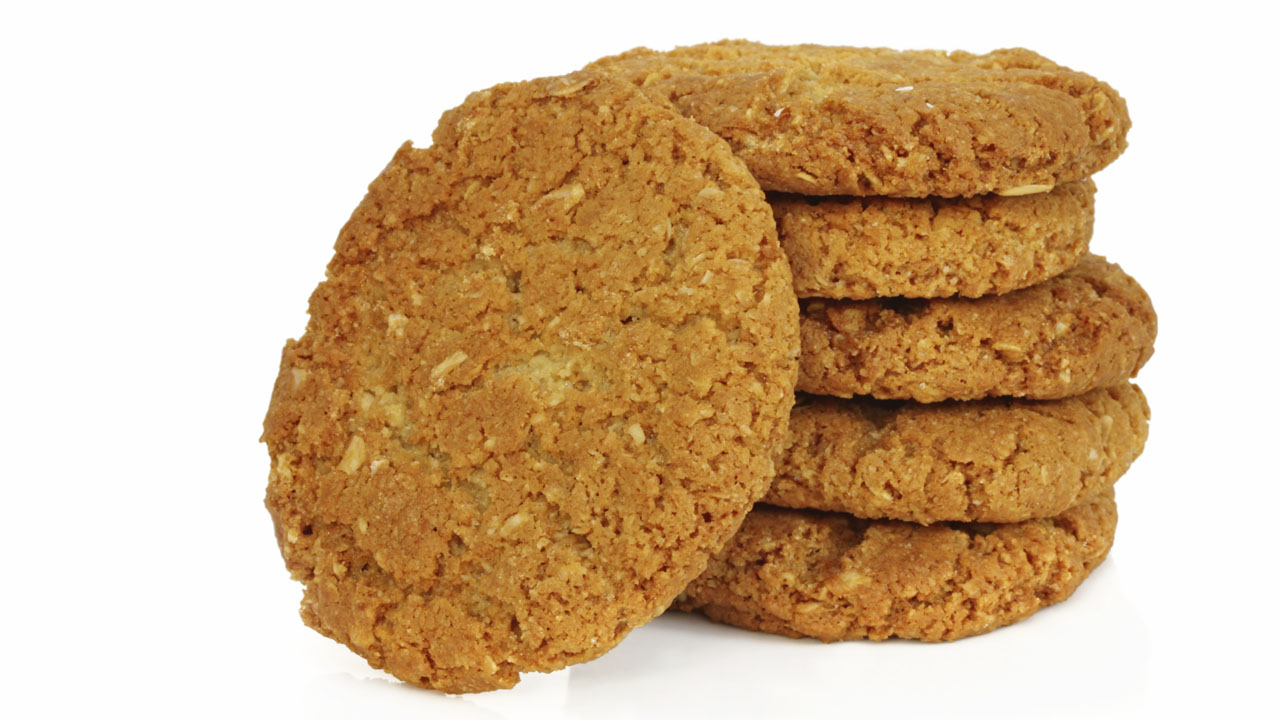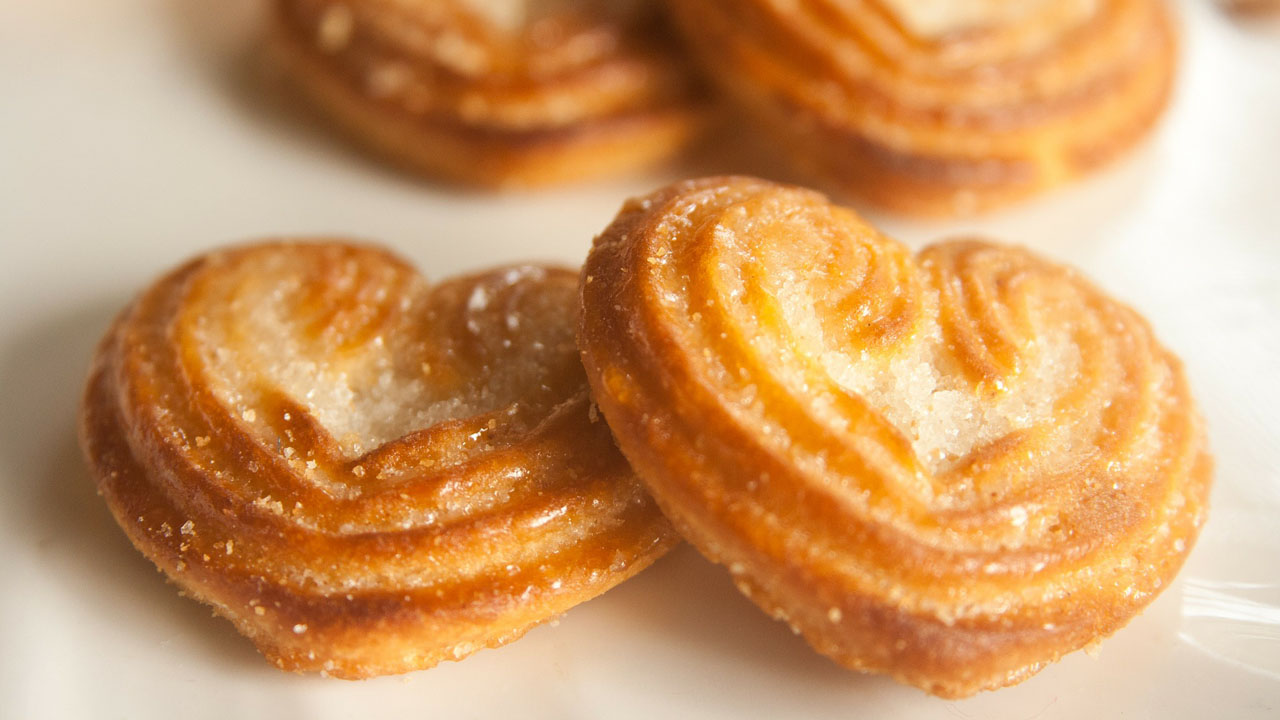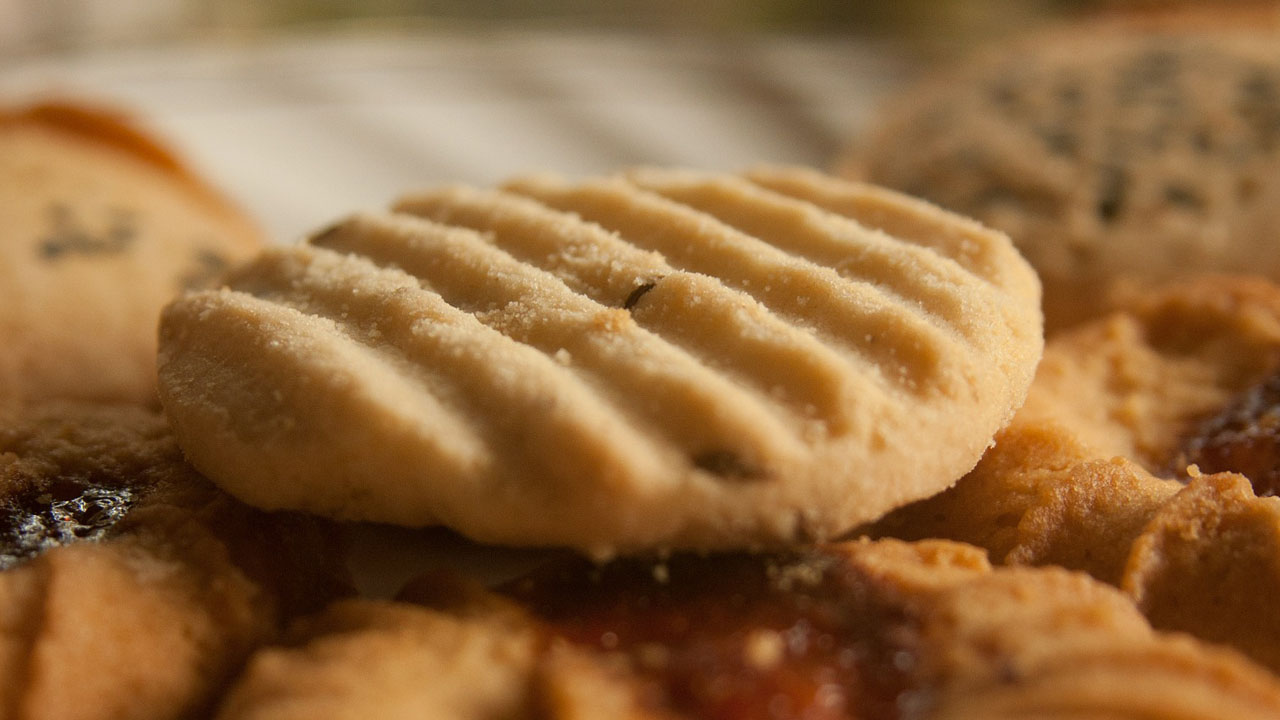 Production country: Italy
Biscuits are made of pure high quality ingredients. They contain proper proportions in carbohydrates, proteins and fats for a healthy and balanced diet.
The production company is equipped with modern and certified establishments, a research – development and quality department in order to produce innovative and qualitative products.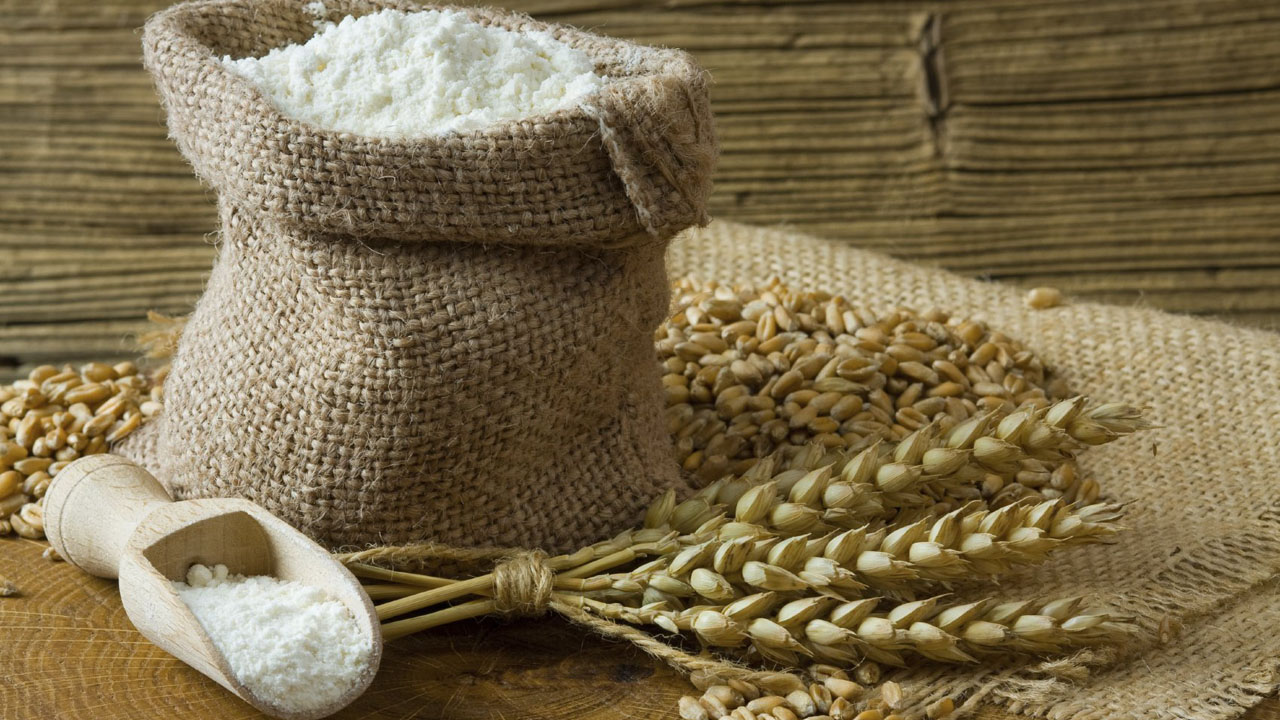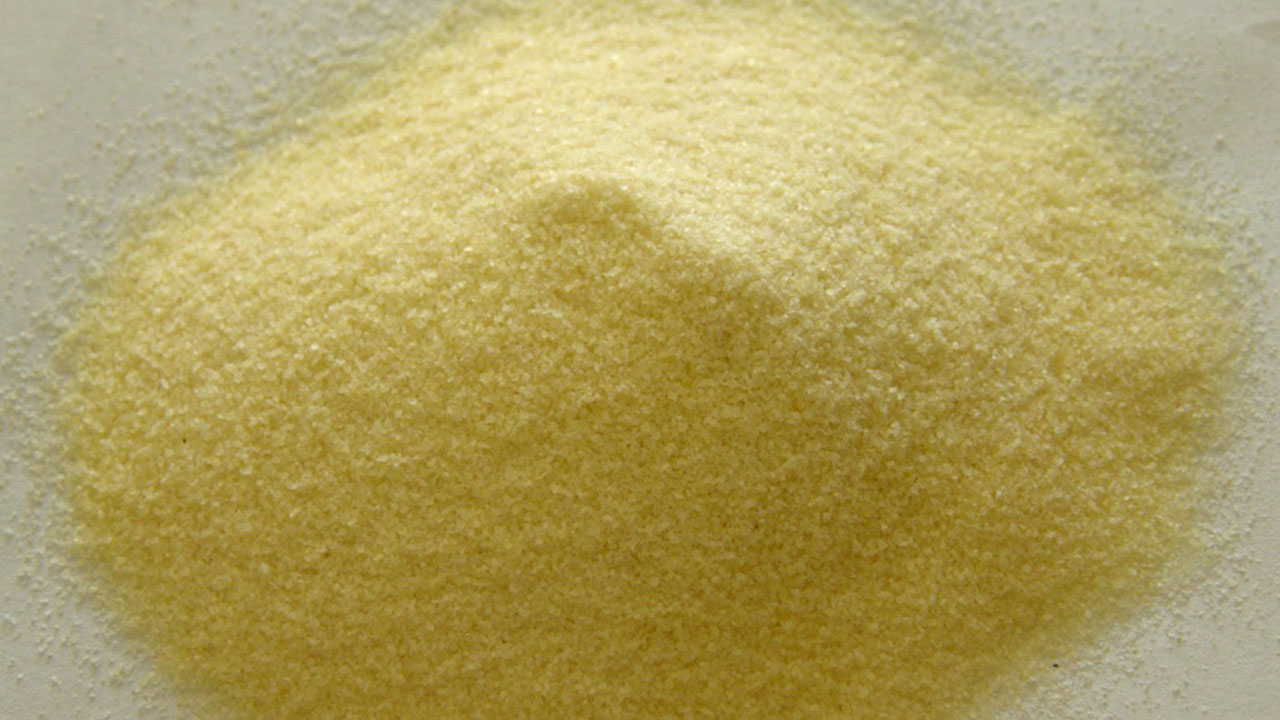 Production country: Italy
Semolina, flour for every purpose, special flour mixtures for bread, pastry for pizza and patisserie products are some of our products created to satisfy even the most demanding consumer.
Domestic use packages are available in 1kg and 5kg for retail sale and in 25 kilos for professional purposes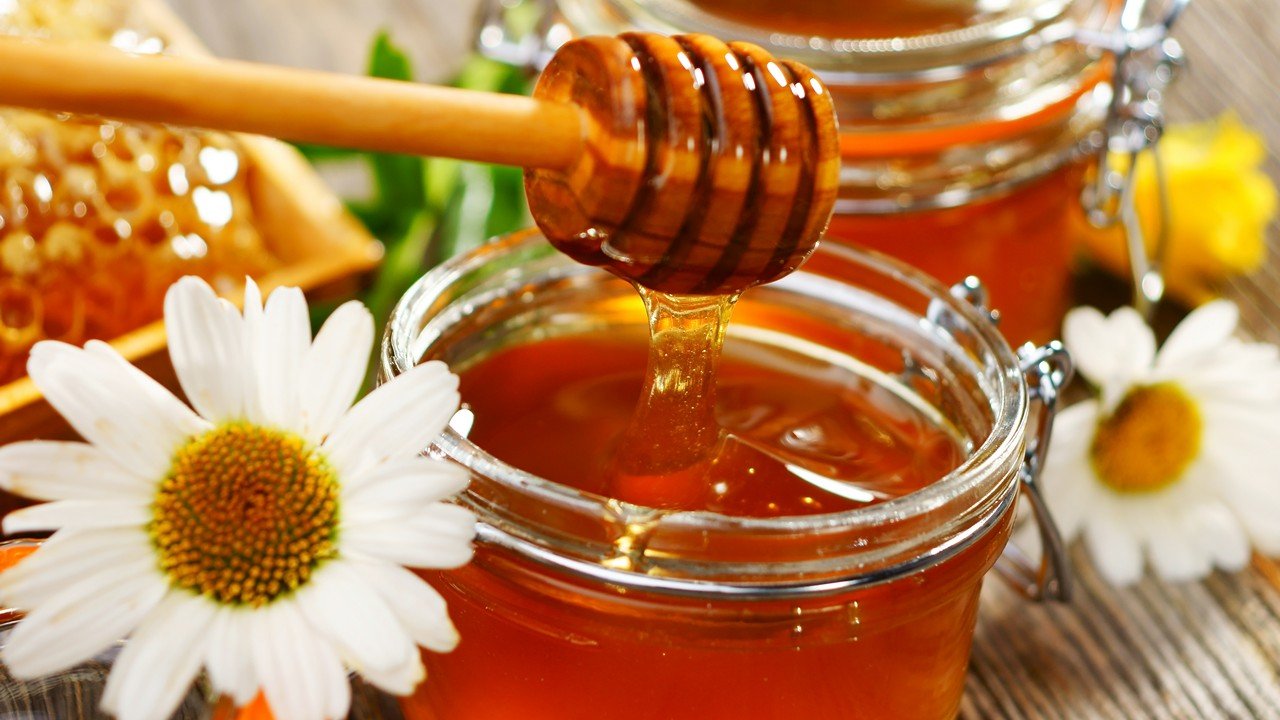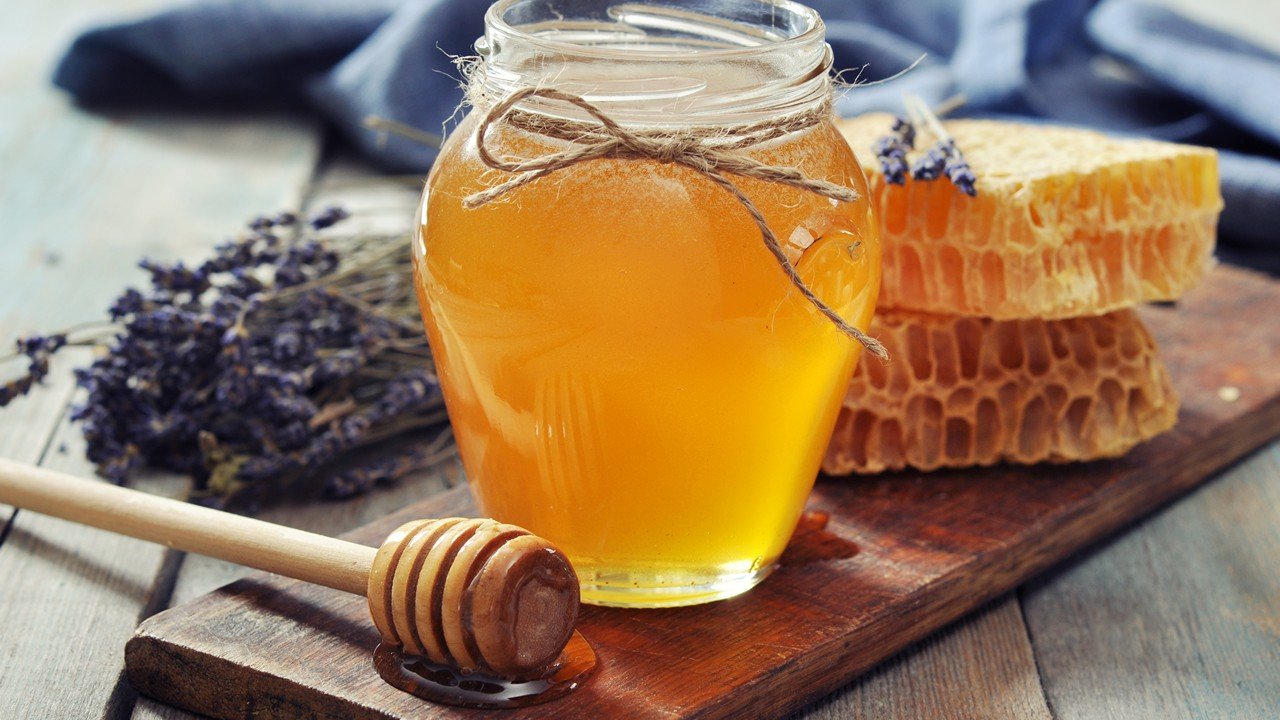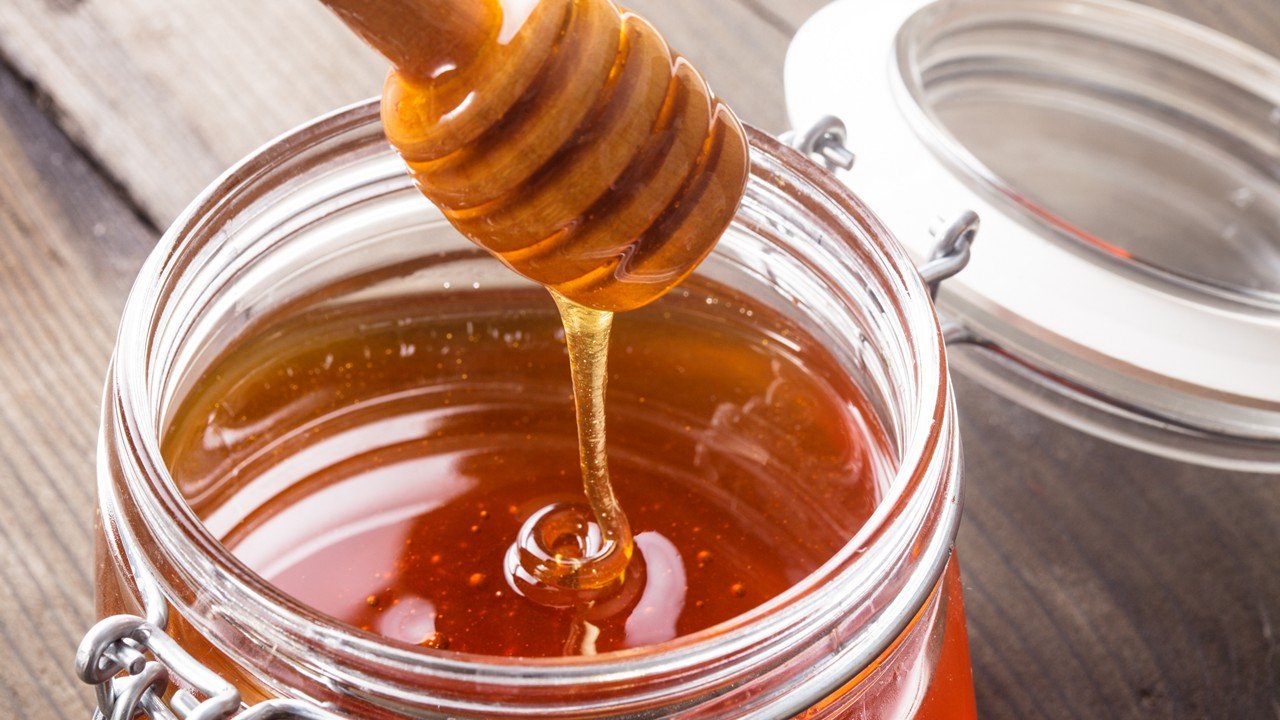 Production country: Greece
100% natural product. Nutritious, beneficial and aromatic, it can be enjoyed in various flavors:
thyme, organic with thyme and fir, organic forest, flower honey, thyme with honeycomb, and others.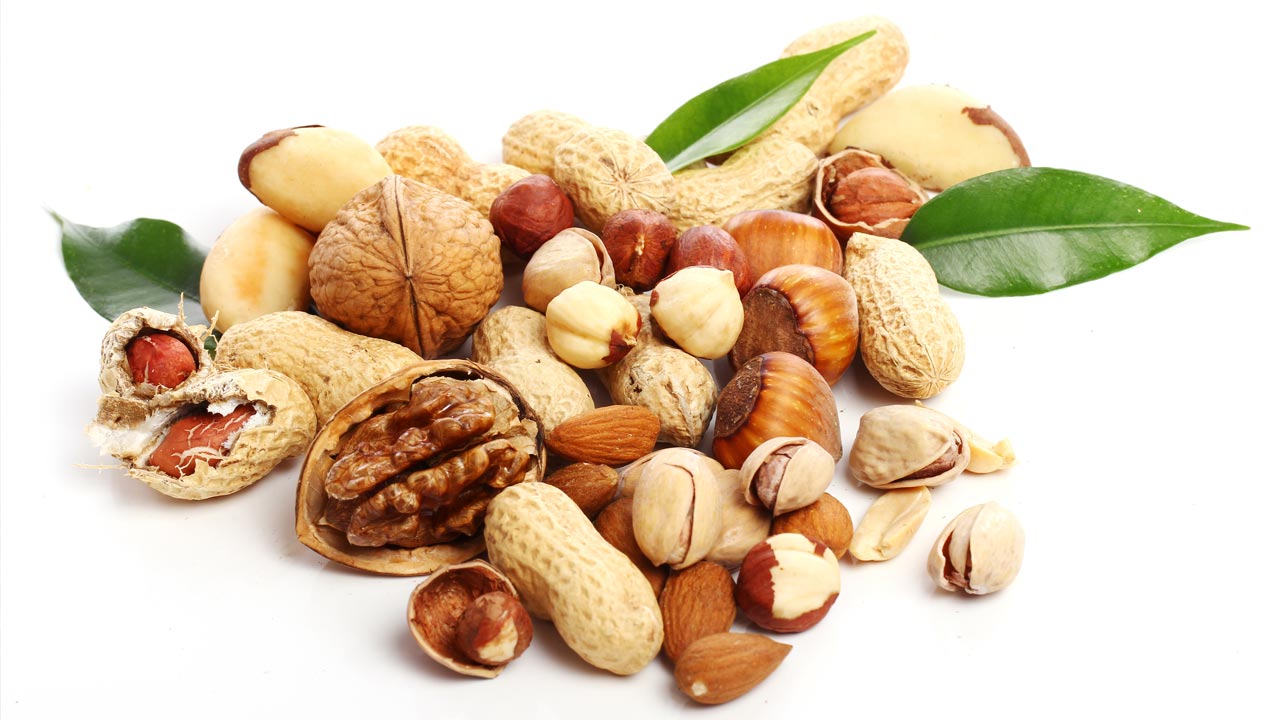 Dried Nuts& Rehydratated Fruits
Production country: Greece, France
We offer a full range of Dried nuts for retailers in 100g doypack, 200g plastic bag and 200g-250g plastic tray.
For Cash&Carries we propose 500g,1kg, 2kg pillow bag or 1kg-2kg plastic tray. Rehydrated dried fruits 100g doypack.
Energy-protein bars are also available.
Production country: Greece
The original recipe of Feta cheese made in Greece, certified PDO. Available feta block or feta in cubes, different brands, in vacuum 200g-400g, plastic tray 200g-400g. Packaging HORECA: 1kg, 2kg,4kg,8k, 12kg.
Organic feta also available. We offer also different feta recipes in plastic tray 200g: feta in cubes with olives/sundried tomatoes/capers or baked feta.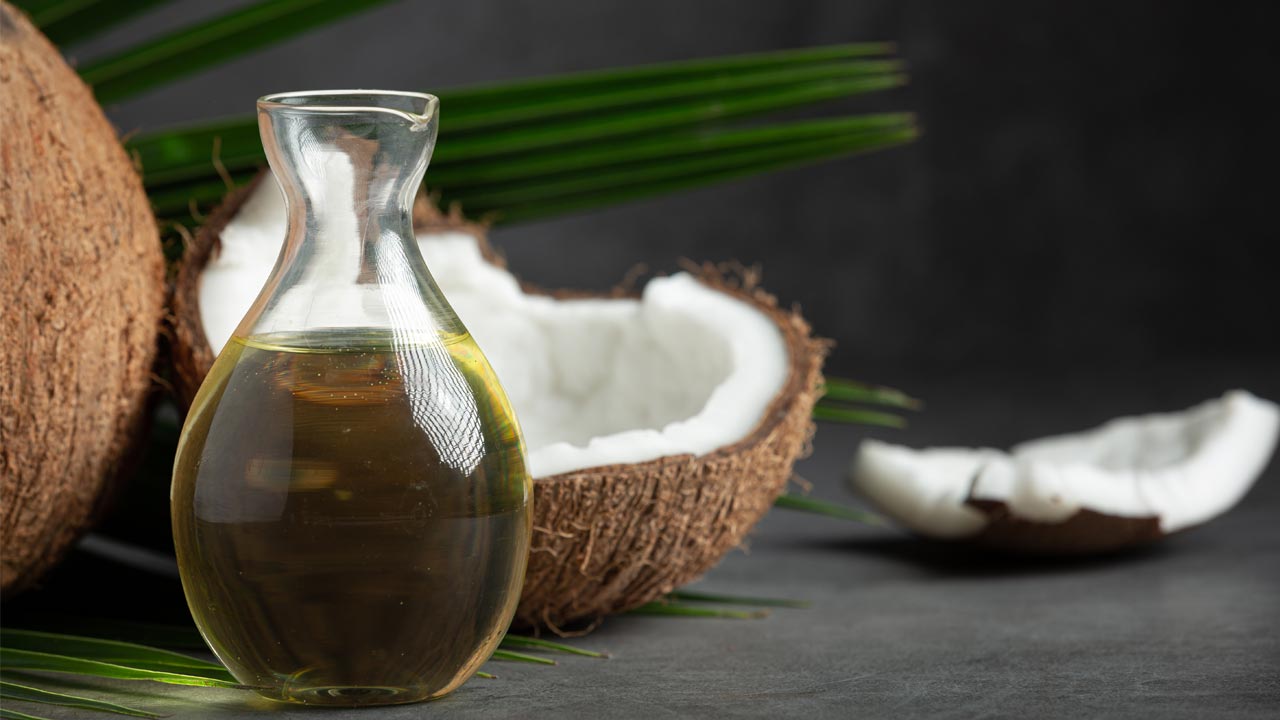 Production country: Greece
We offer different categories of plant-based products, palm-oil free, without preservatives. Mainly plant-based cheese with coconut oil and extra virgin olive oil (Mozzarella Style Shreds 227g, Based White Feta block 180g, Based mozzarella Flavour slices 180g, Based Mozzarella with Truffle Style slices 200g , Based Cheddar Flavour slices 180g, Based Gouda Flavour slices 180g , Based Smoked Gouda Flavour slices 200g, Based Peper Jack Style slices 200g.
Additionally, we offer plant-based meat (meatballs, sausage, burger) and plant-based ready meals.
Plant-based milk and yogurt are also available.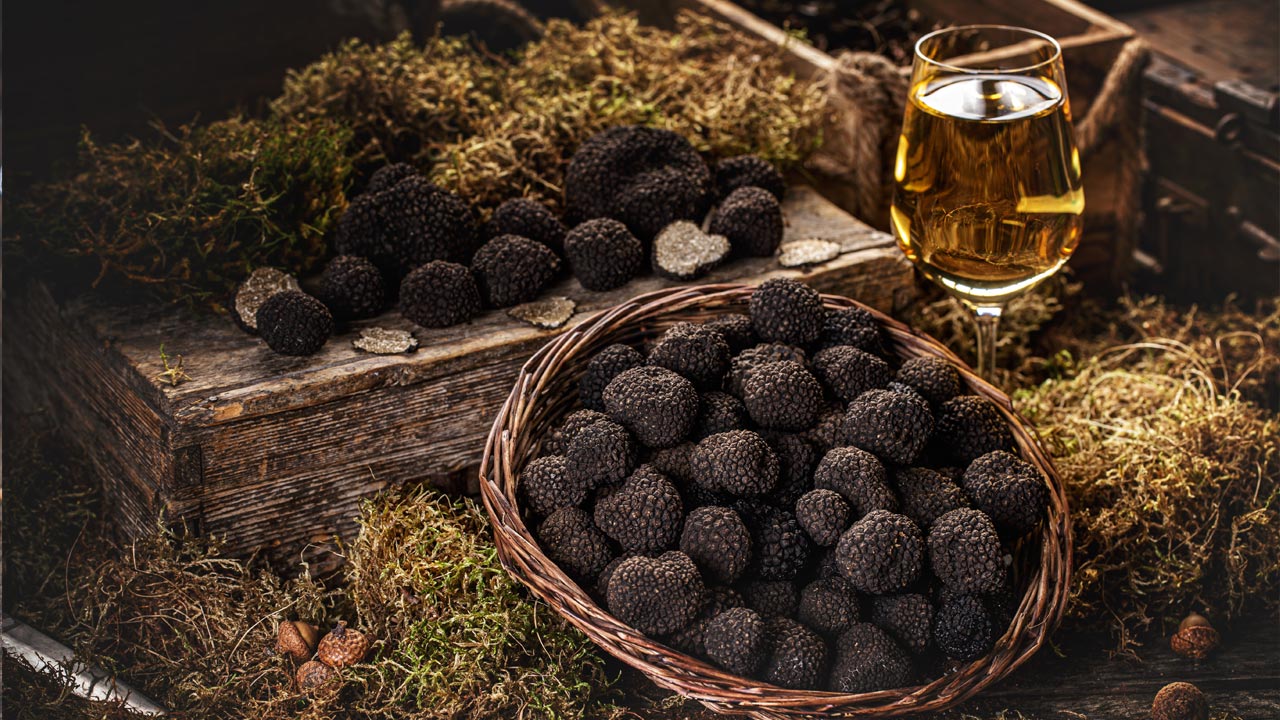 Production country: Italy
A premium range of truffle products pasta, biscuits, olive oil, grissini, pesto, cream, chips, sauces, vinegars,
spreads and fresh truffles available in different packaging according to client's needs.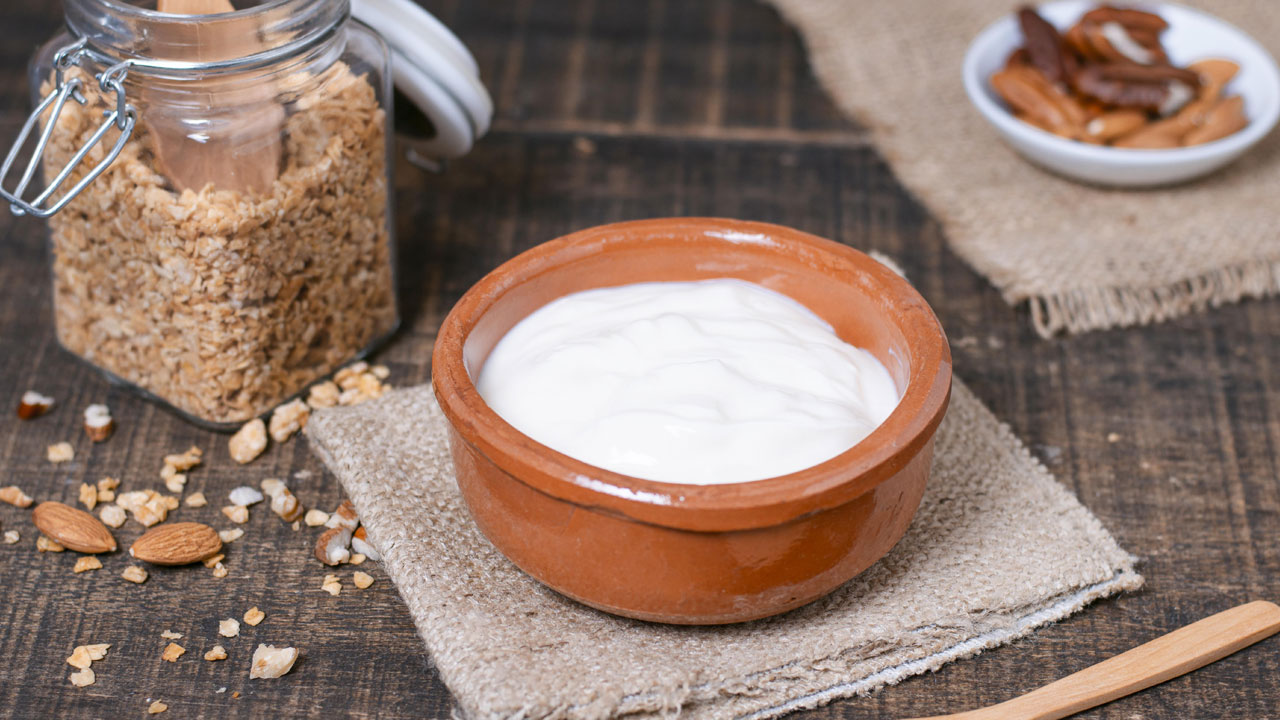 Production country: Greece
The popular Greek yogurt natural or with flavors. Natural Greek yogurt 0%, 2%, 5%, 10% or Greek yogurt with flavors like cherries,
blueberries, mocca, coffee, strawberries and others.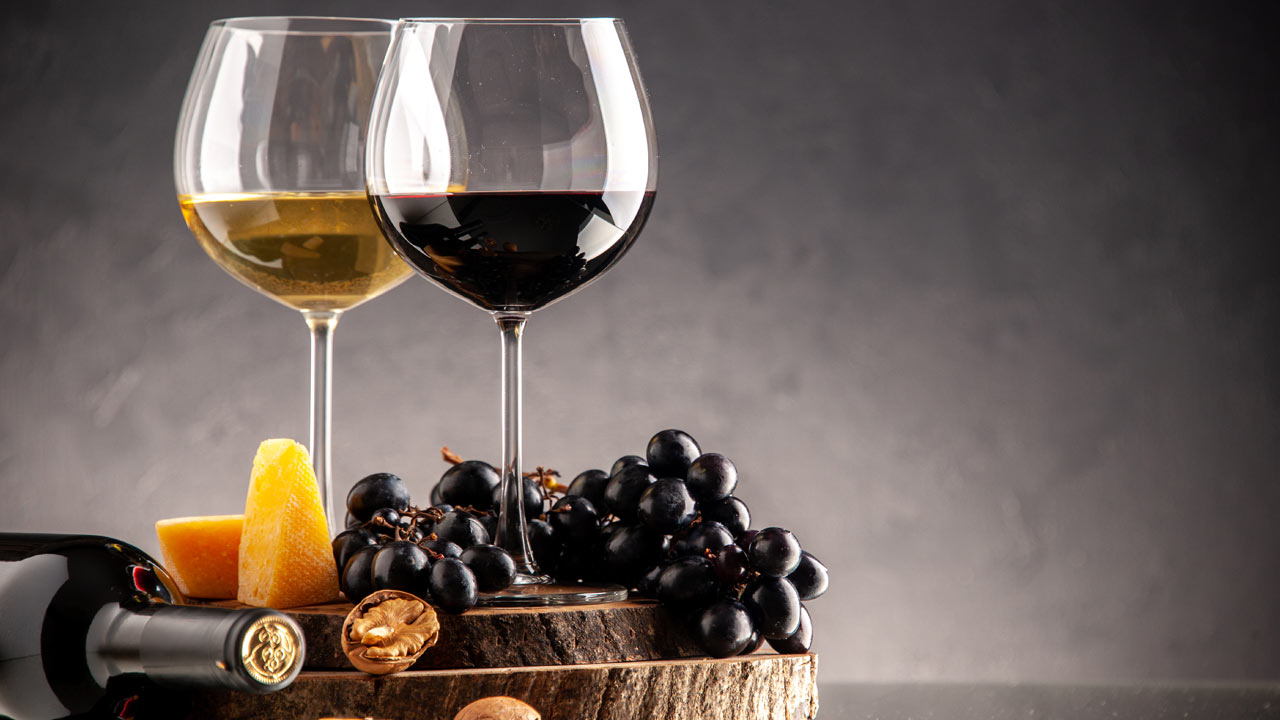 Production country: Greece, Italy
We offer a range of well-known Greek wines and liquors. Our wines come mostly from the islands: Crete, Samos and Santorini or North Greece.
You can find also in our assortment the famous Greek liquor "Mastiha" from Chios island.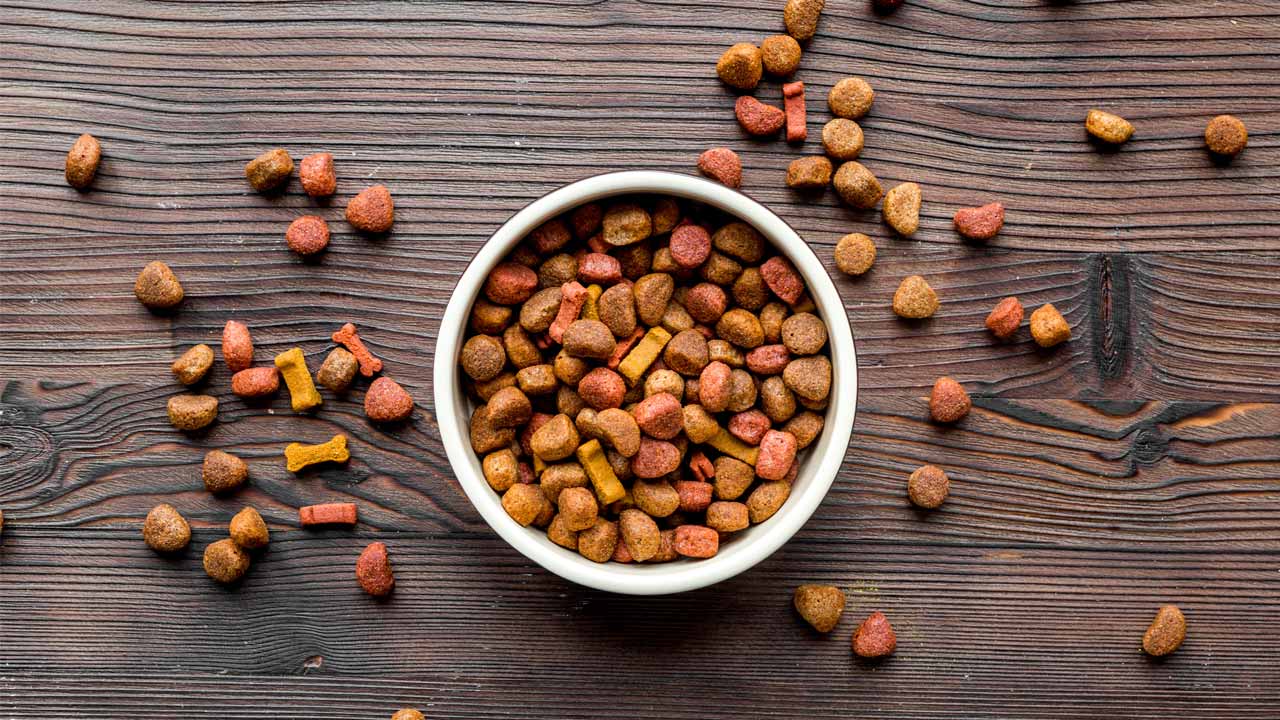 Pet food for dogs and cats
Wet food for dogs and cats (chunks and pate) in tins of 400g, 800g, 1250g, 1650g, and aluminium traces of 100g and 300g. Dry food (kibbles) for cats in carton box of 400g as well as dry food for dogs and cats in sacs of 2kg, 4kg, 5kg, 10kg 15kg and 20kg.
Cat toilet sand in sacs of 5kg with or without fragrance. Dog cookies in different flavors and formats All of our products are available in supermarkets and specialized stores in a wide variety of flavors.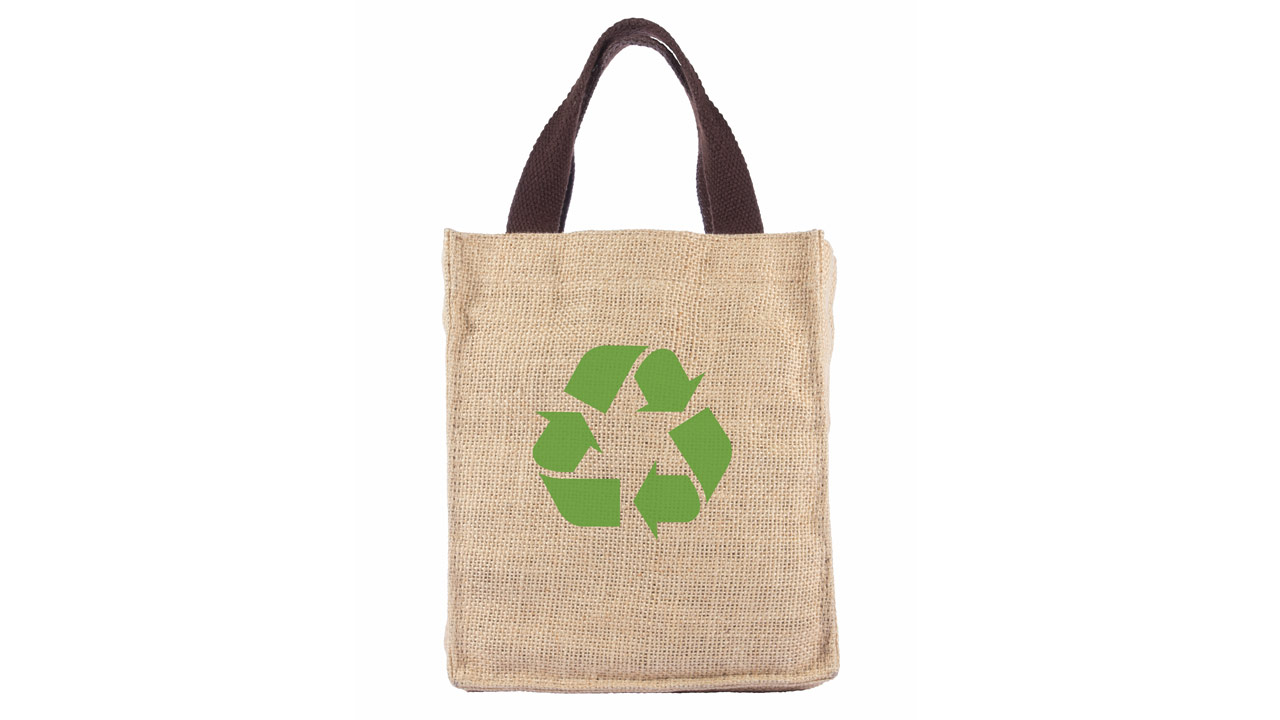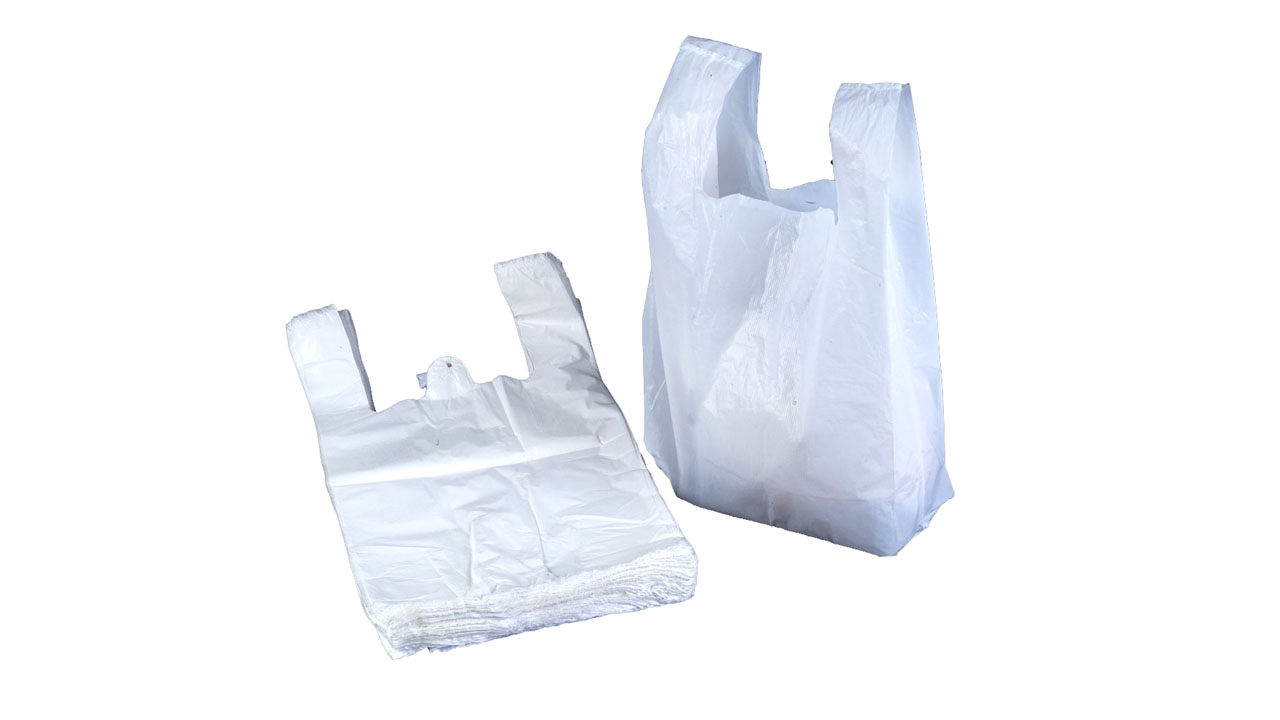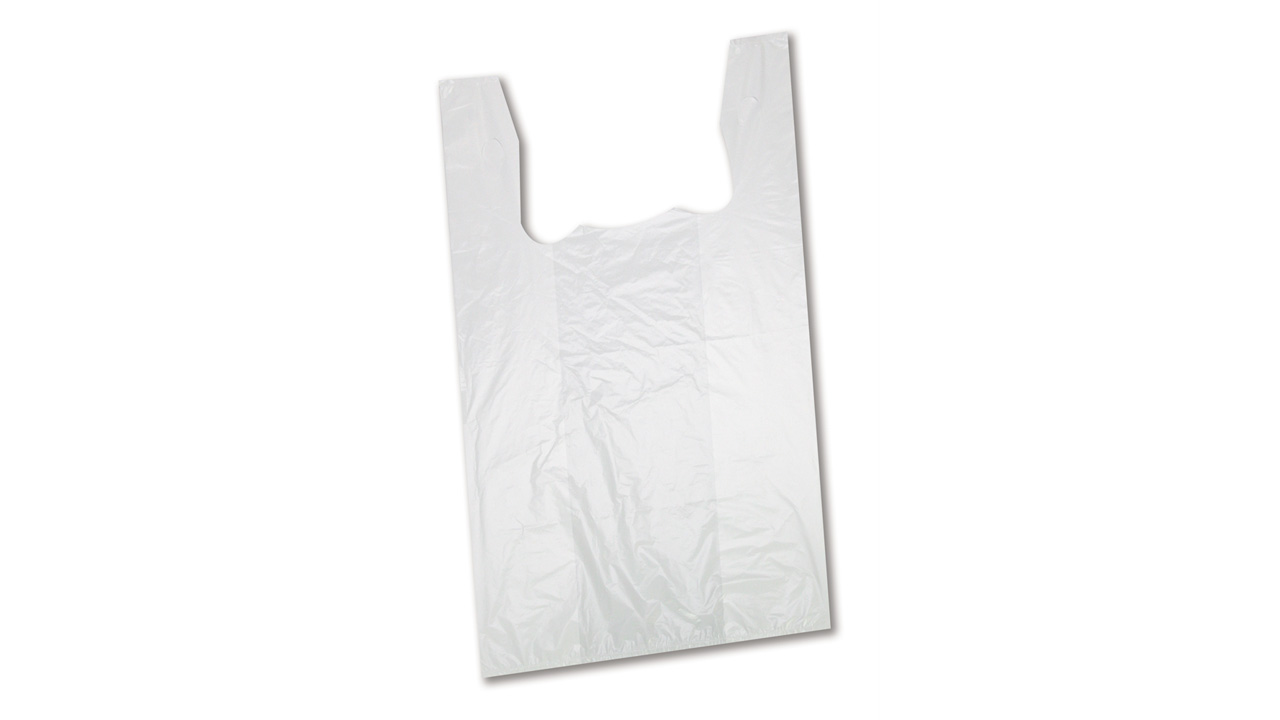 The plastic bags used at checkouts of the retail chains or at their individual sections (ex. grocery), can be produced according to the required specifications in various sizes and weights, print according to the customer's layout
The bags can be biodegradable or not, depending on the customer's needs, and they are certified regarding their safety when in contact with food.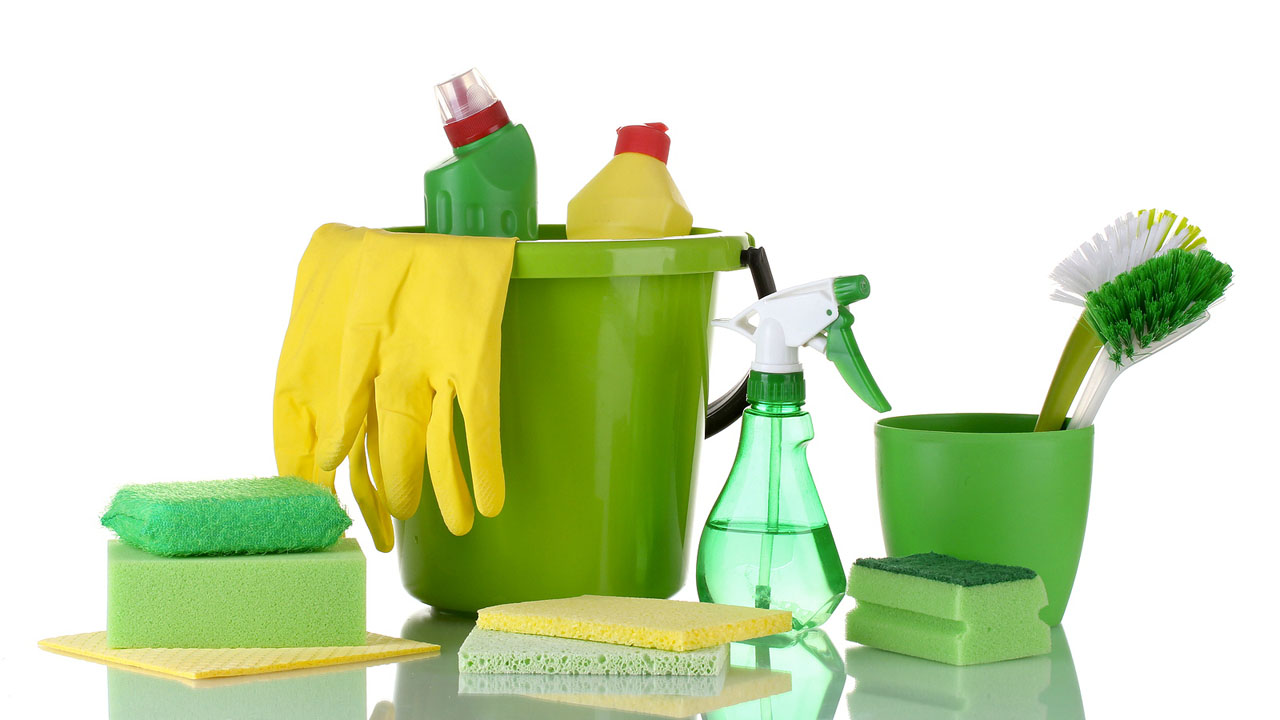 Wet floor cleaning, cleaning creams, window cleaning sprays, dishwashing liquids,
suitable to meet all modern needs in different colors and perfumes, in small or professional formats.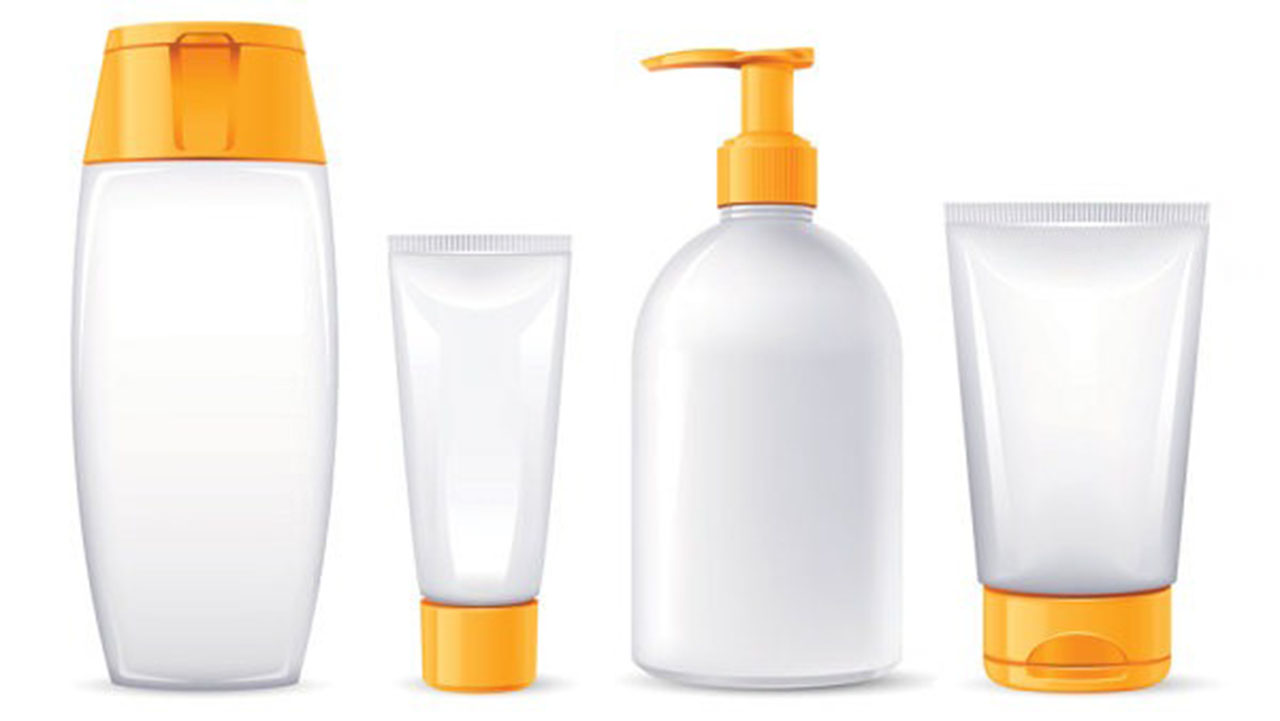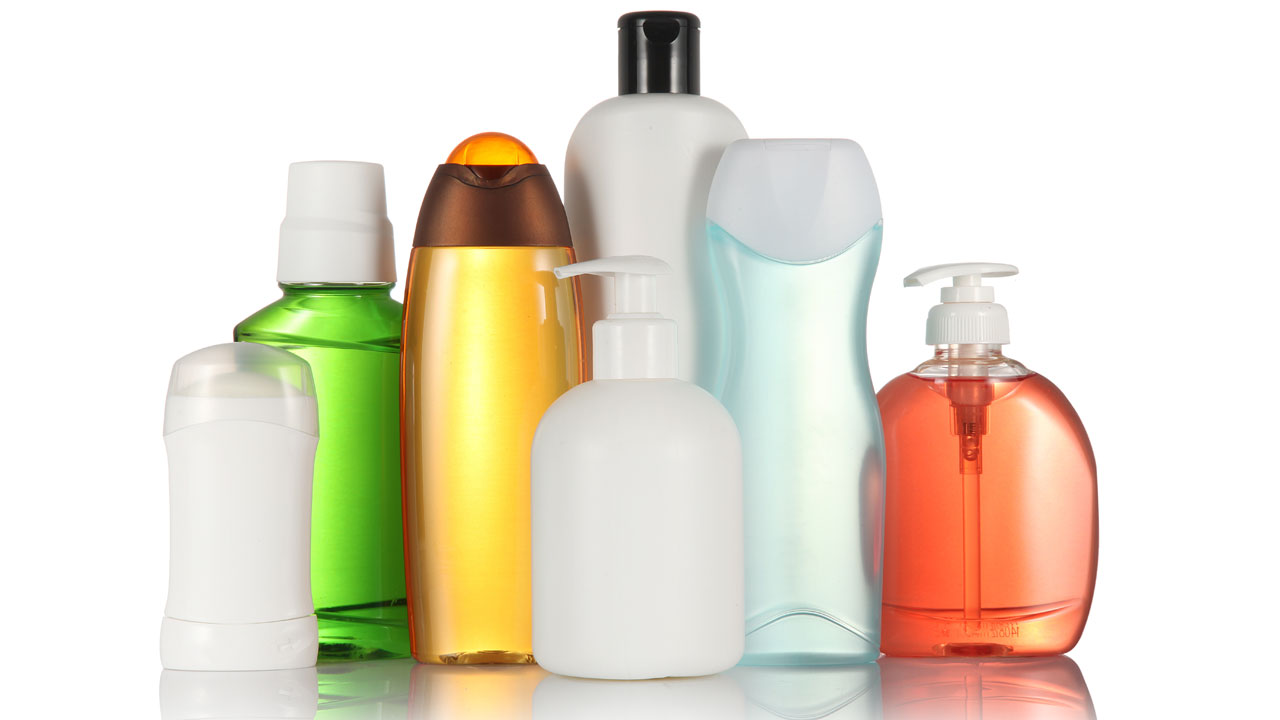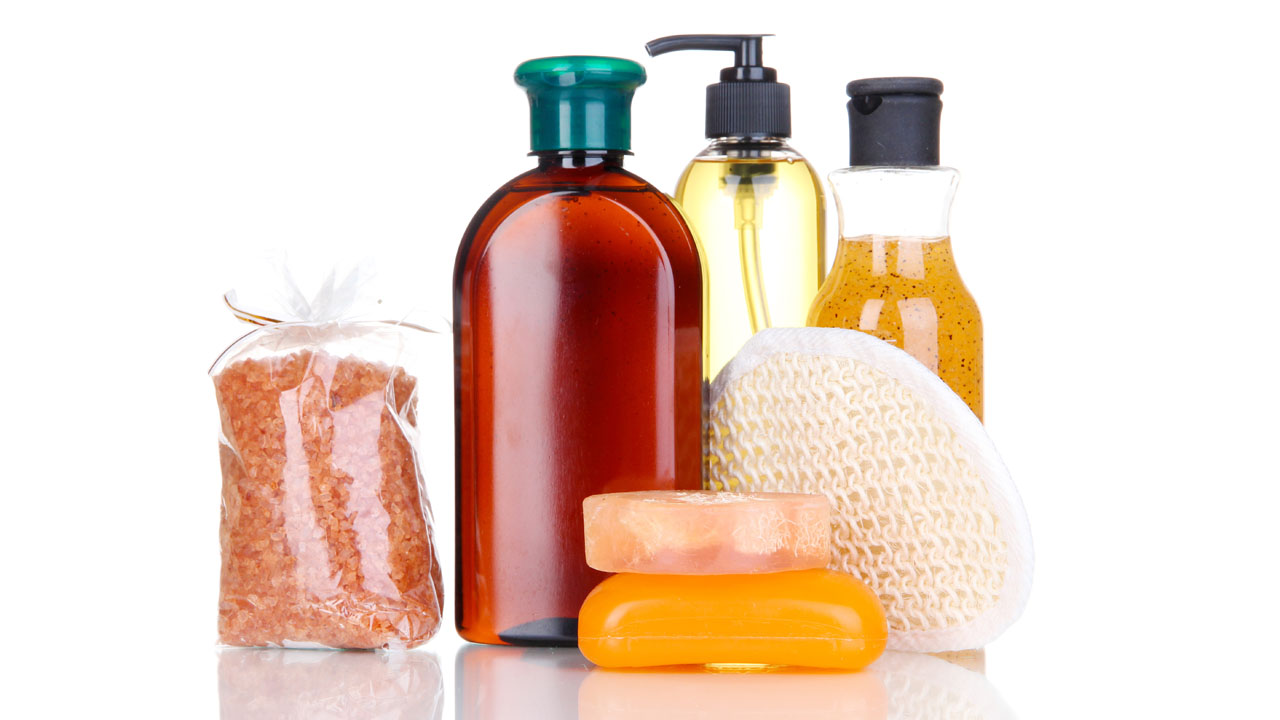 Shower gels, cream soaps, shampoos, conditioners, body and facial lotions, mouthwashes, toothpastes and everything that a modern family needs is available for retail sale.
specialized research team operates in order to create innovative products of high quality, beautiful perfumes and attractive packaging. Our certified and automatic production establishments along with our consecutive quality controls ensure the quality of the products.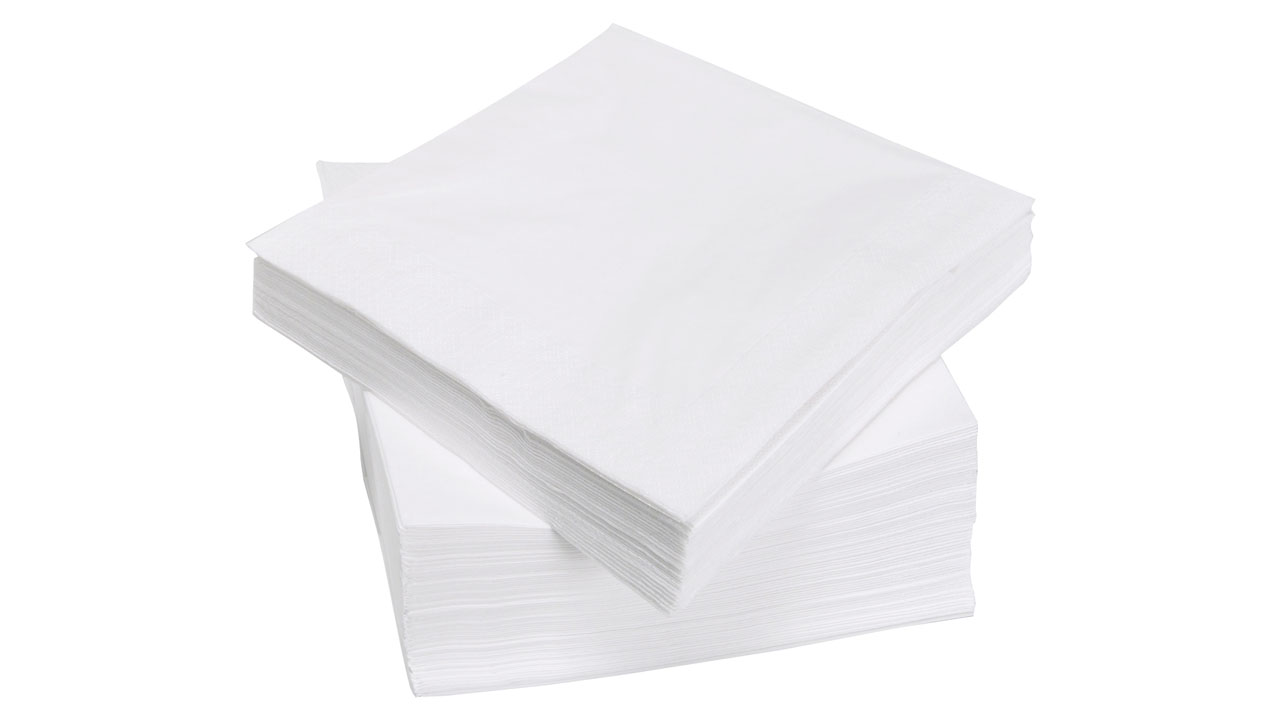 Products produced of pure pulp and of chemically bleached pulp. Toilet paper rolls, kitchen rolls, napkins, pocket tissues in different sizes and weights,
in small packages for retail commerce but also in professional packages.