Our partners-suppliers are located in Europe, Asia and Africa and they satisfy all the required certifications that ensure the high quality of the products. They are companies with a strong presence in international markets and they are experts in their fields.
A basic criterion for the selection of our partners is the holding of European and international certifications on their behalf. We apply a reliable procedure of constant evaluation towards our partners by checking regularly the quality of their products.
Our long-term relationship with our partners is based on trust and mutual communication.
In order to strengthen our partnerships but also to continuously adjust to the new market conditions, we constantly keep in touch with then by visiting their establishments on a regular basis and by discussing our clients' needs with them.
Our large network of suppliers allows us to find quality and innovative products.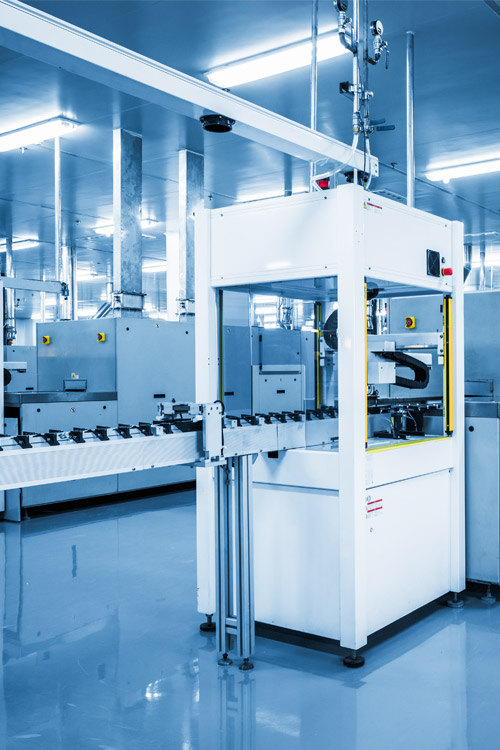 Transport - Logistics
Our company has invested on long-term partnerships with transport companies for the
international transport that ensure the prompt and safe transportation of products to our clients' warehouses (crossdocking) or to the point of sale according to the customer's request.
For the national transport in Switzerland, we collaborate with Galliker Transports SA who is
specialized in food logistics. Safeness, hygiene, trustworthiness and quality at the highest levels.
Ambient 15-18°C, Fresh 2-5°C, Frigo -18°C
Our logistics partner is certified by the following organizations: