Our Products
Our products are placed in supermarket chains, buying groups, cash & carries and delicatessens. Our work is characterized by responsibility and professionalism, and this is shown with the shelves of our clients.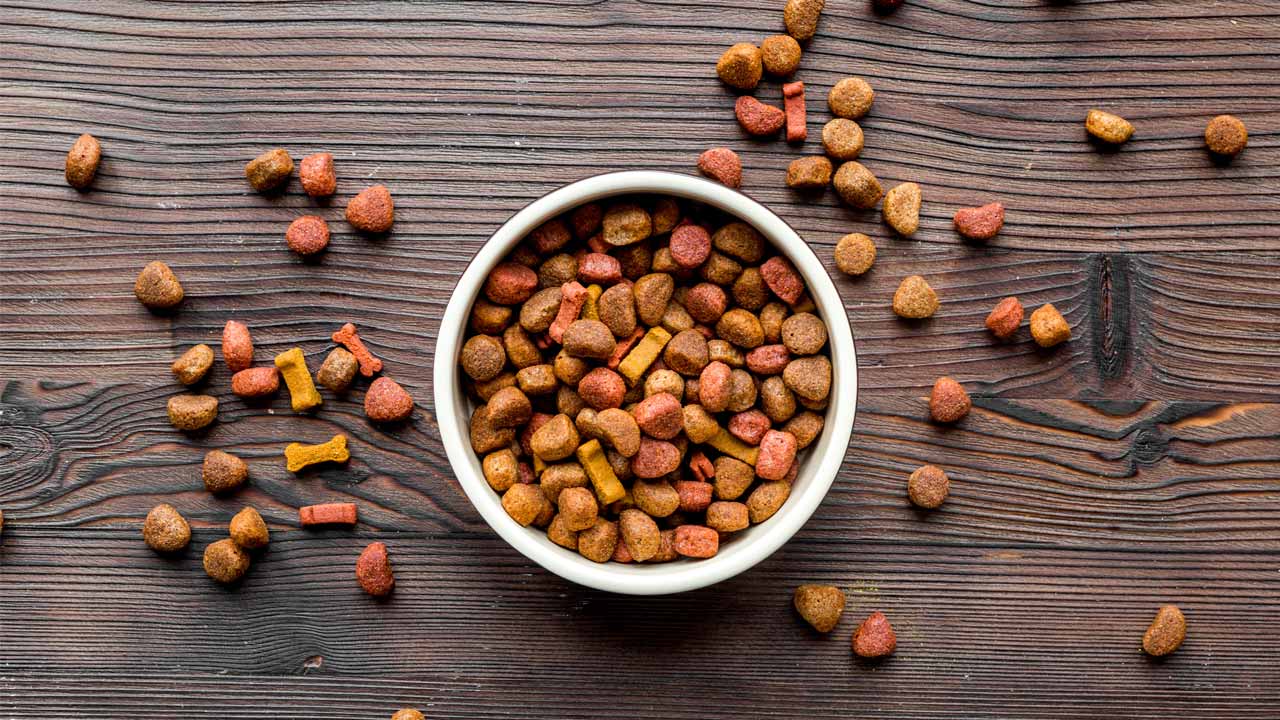 Pet food for dogs and cats
Wet food for dogs and cats (chunks and pate) in tins of 400g, 800g, 1250g, 1650g, and aluminium traces of 100g and 300g. Dry food (kibbles) for cats in carton box of 400g as well as dry food for dogs and cats in sacs of 2kg, 4kg, 5kg, 10kg 15kg and 20kg.
Cat toilet sand in sacs of 5kg with or without fragrance. Dog cookies in different flavors and formats All of our products are available in supermarkets and specialized stores in a wide variety of flavors.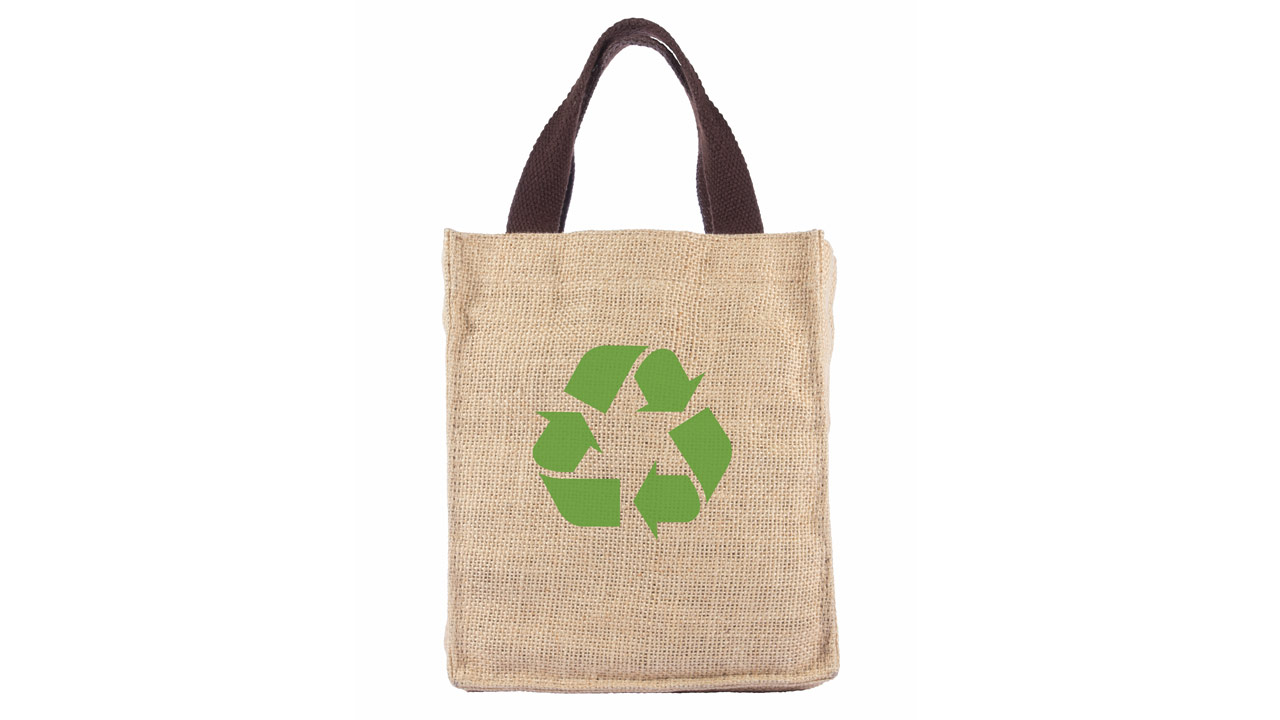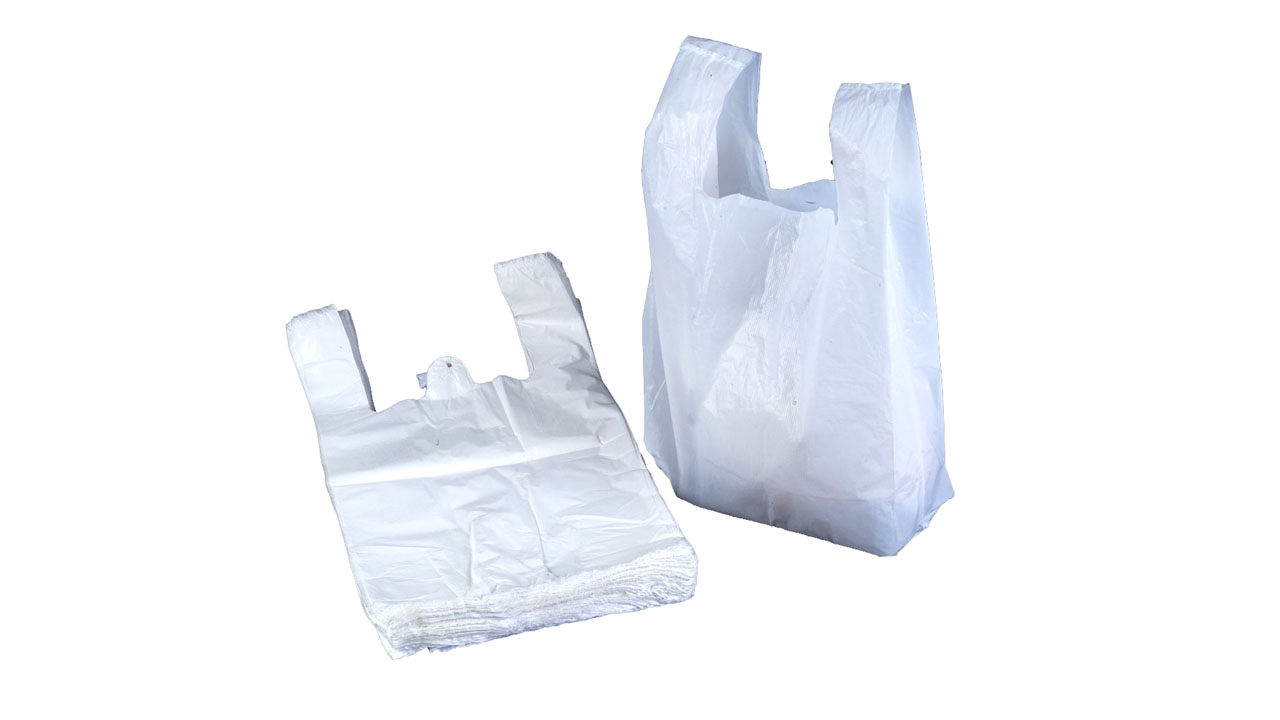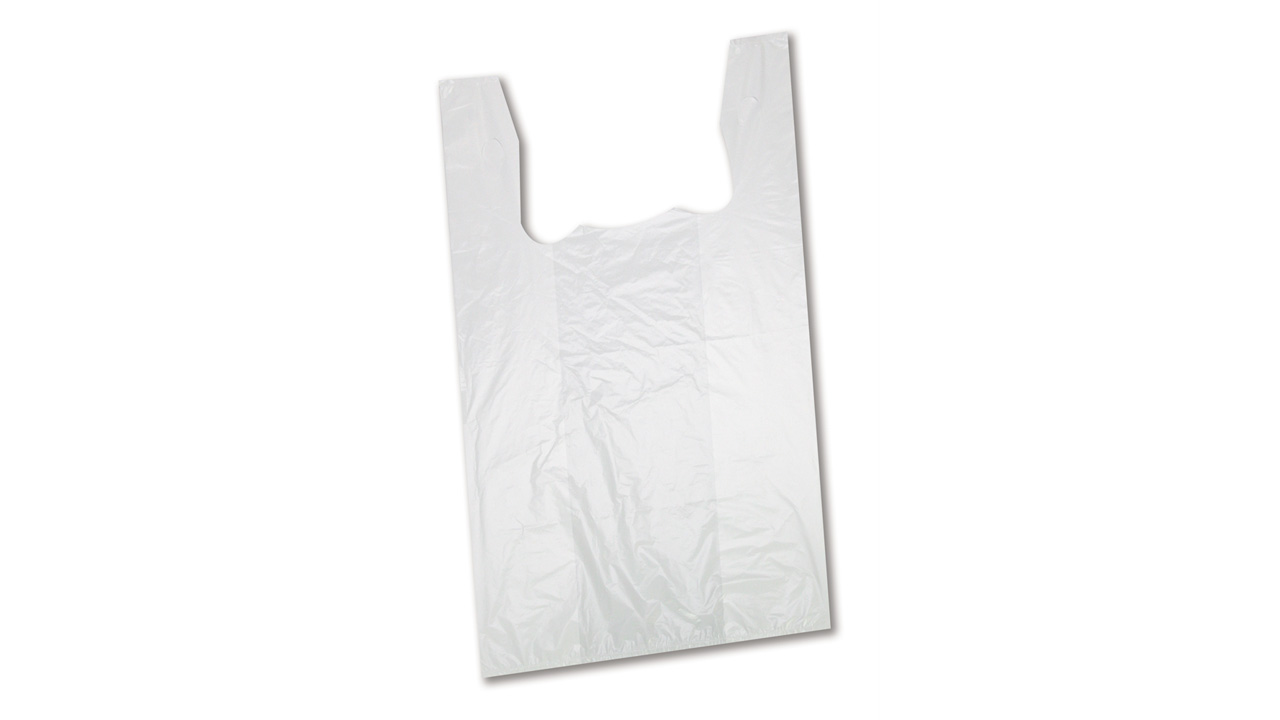 The plastic bags used at checkouts of the retail chains or at their individual sections (ex. grocery), can be produced according to the required specifications in various sizes and weights, print according to the customer's layout
The bags can be biodegradable or not, depending on the customer's needs, and they are certified regarding their safety when in contact with food.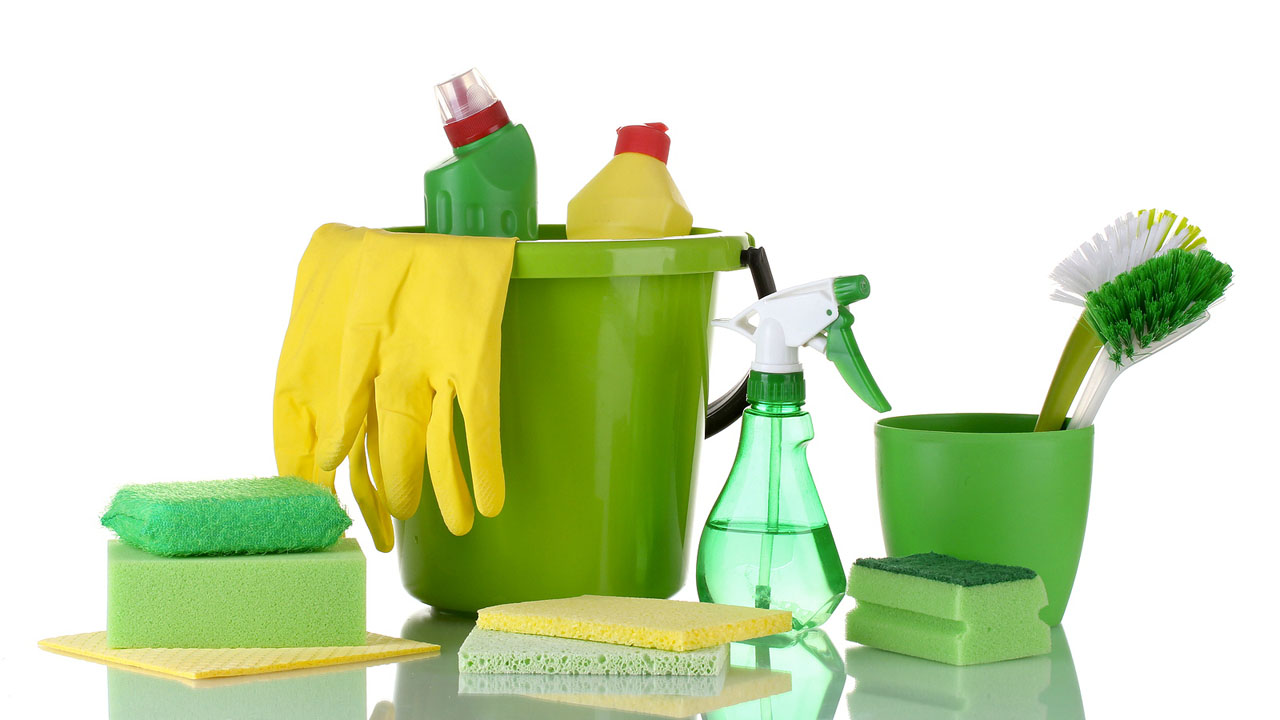 Wet floor cleaning, cleaning creams, window cleaning sprays, dishwashing liquids,
suitable to meet all modern needs in different colors and perfumes, in small or professional formats.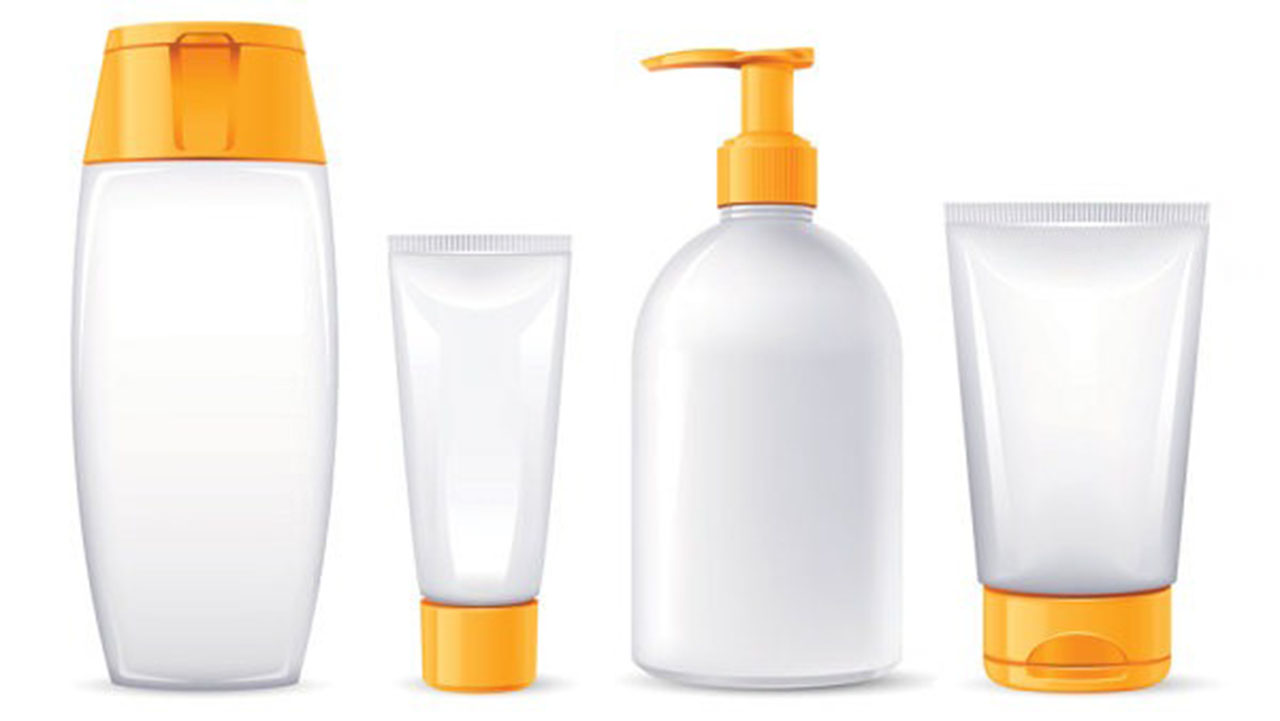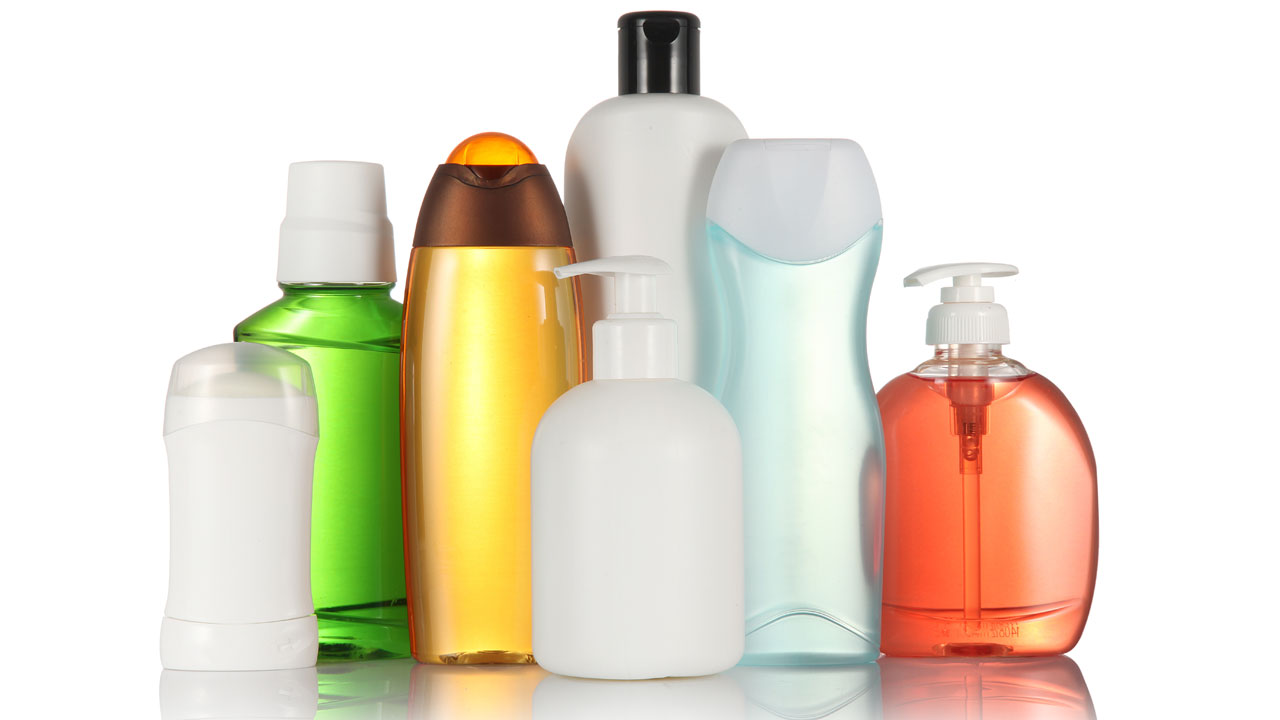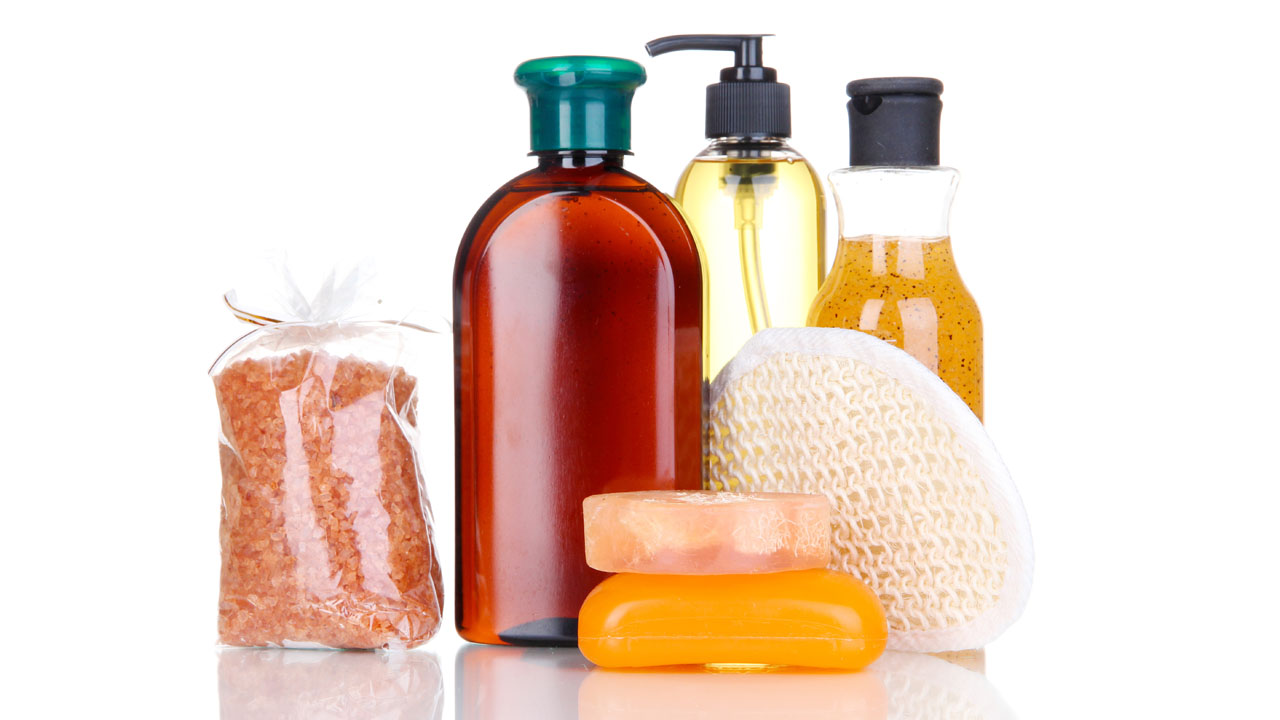 Shower gels, cream soaps, shampoos, conditioners, body and facial lotions, mouthwashes, toothpastes and everything that a modern family needs is available for retail sale.
specialized research team operates in order to create innovative products of high quality, beautiful perfumes and attractive packaging. Our certified and automatic production establishments along with our consecutive quality controls ensure the quality of the products.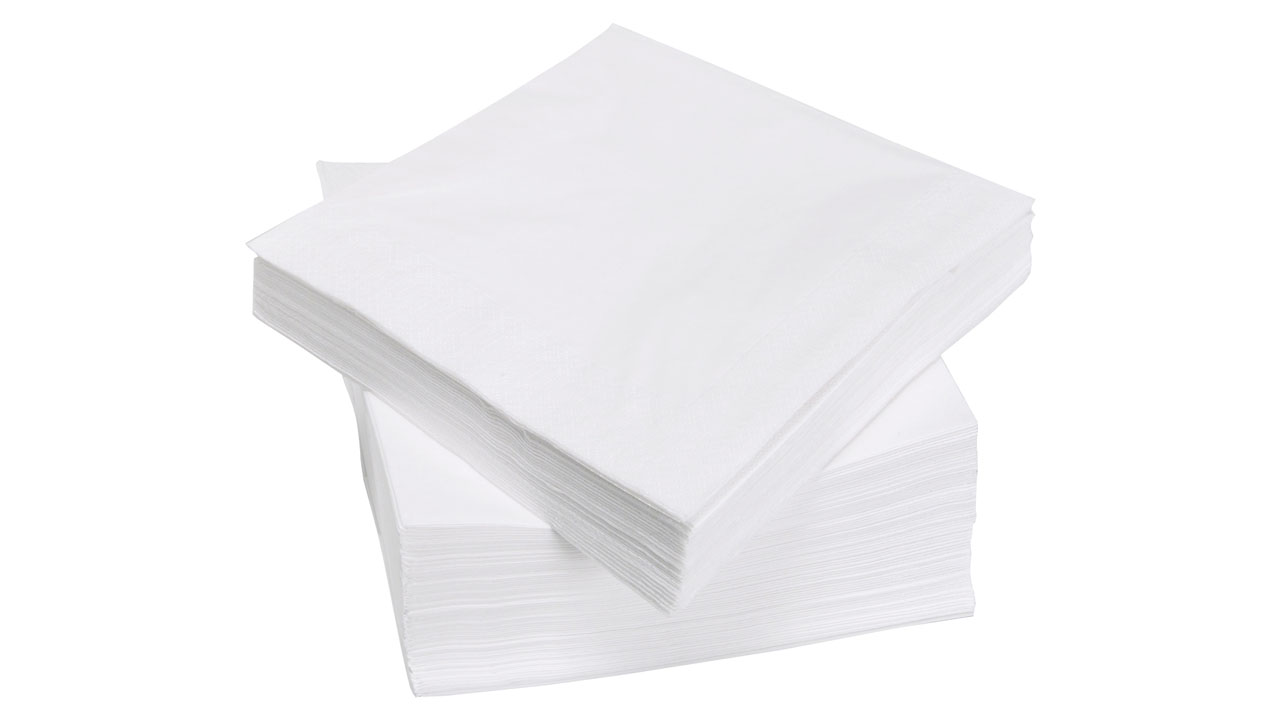 Products produced of pure pulp and of chemically bleached pulp. Toilet paper rolls, kitchen rolls, napkins, pocket tissues in different sizes and weights,
in small packages for retail commerce but also in professional packages.